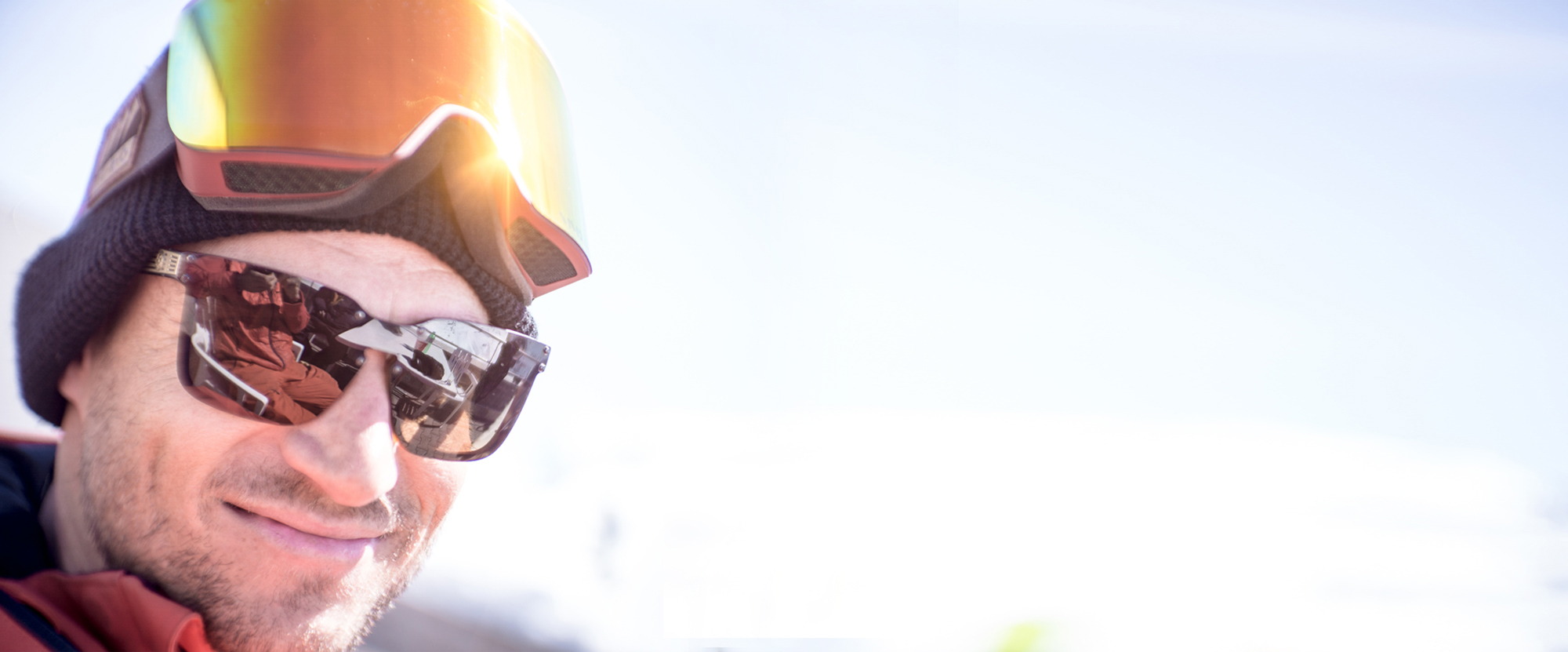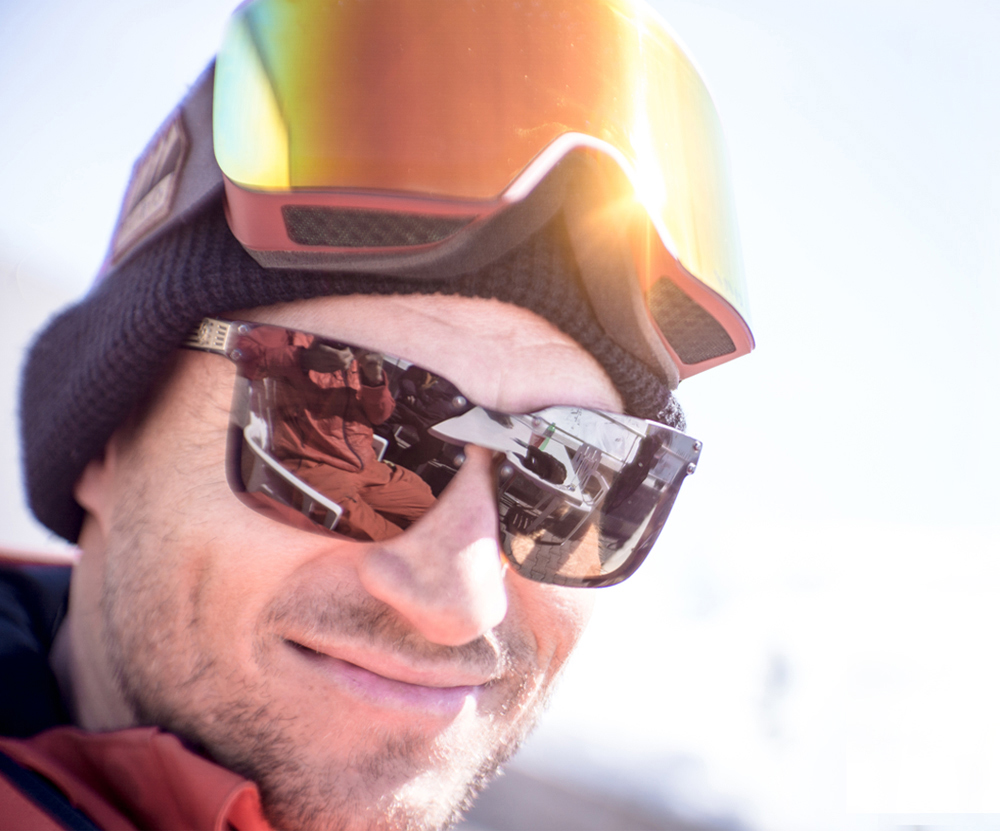 DATE OF BIRTH
RESIDENCE
HOME RESORT
WITH NIDECKER
05/12/1983
Verbier - Switzerland
Verbier - Switzerland
since 1995
Born in Sierre, Switzerland on May 12th 1983, Emilien Badoux grew up in the shadows of the Swiss Alps. He first stepped on a snowboard as a 9-year old and has never looked back. Since turning pro at age 16, he has only ridden for one snowboard brand, Nidecker. As any Swiss snowboarder worthy of the name, he is a talented all mountain rider. In 1998 he won his first major title as a freestyler, when he was barely able to fit the crown of Swiss Junior Halfpipe Champion over his signature dreadlocks. He won the title again the following year.
As he matured, the call of the backcountry grew stronger. Emilien honed his freeride skills in his home mountains, and while travelling around the world gaining experience and growing his reputation internationally, especially in North America during eye opening sessions in Canada and the USA. In 2009, he began competing as a professional freerider winning Freeride World Qualifier events in Roldal, Norway in 2010 and Hochfügen, Austria in 2011 helping him qualify for the 2012 Freeride World Tour. After several podium finishes in the 2012 and 2013 seasons he won the seasoning opening event in Chamonix Mont-Blanc and went on to become Freeride World Tour champion in 2014.
However, all of his accomplishments on snow would never have been possible without his passion for yoga. It has shaped the course of his life as much as snowboarding. Fellow riders gave him strange looks when he'd get out his mat and start twisting into pretzel-like positions 20 years ago. He paid no attention and persevered. The practice has not only given him the physical and mental strength and balance required to become a world champion snowboarder, it has now become his second career, allowing him to spend more time at home in the Valais teaching the world's highest yoga class in Verbier.