Our Mountains are our waves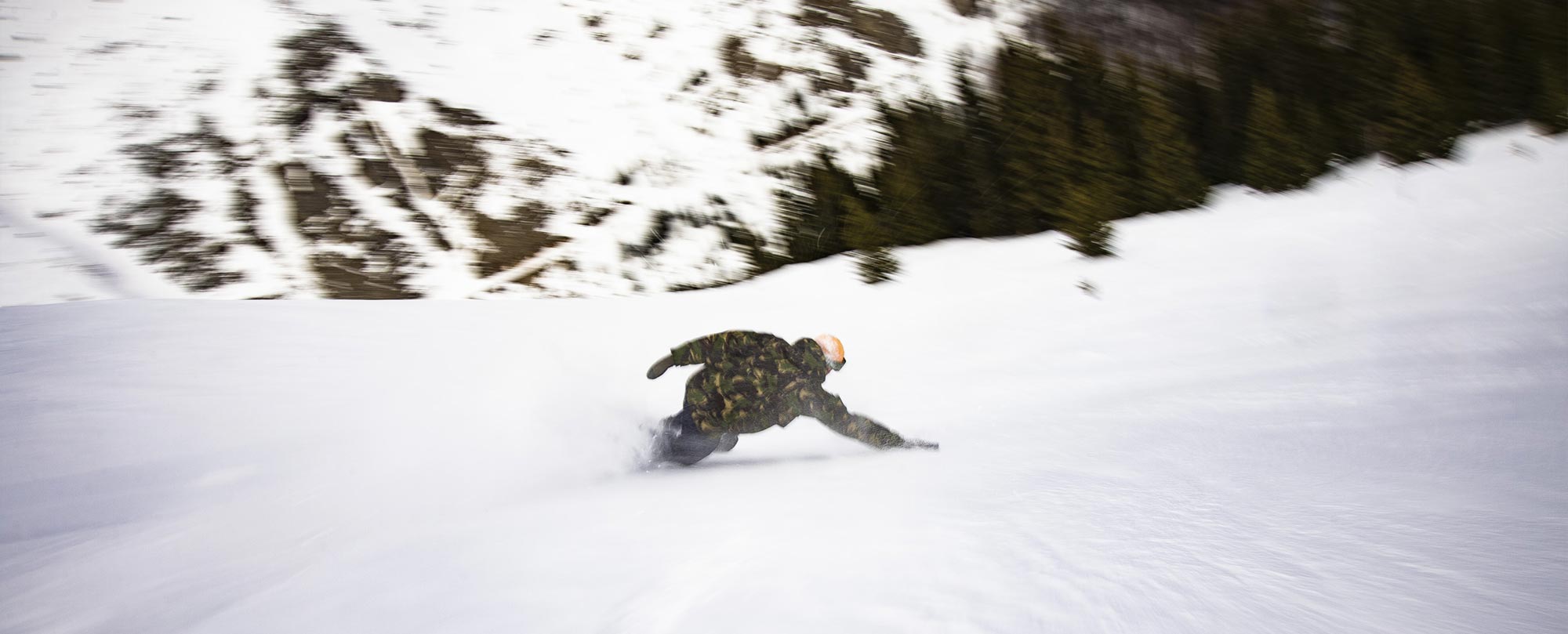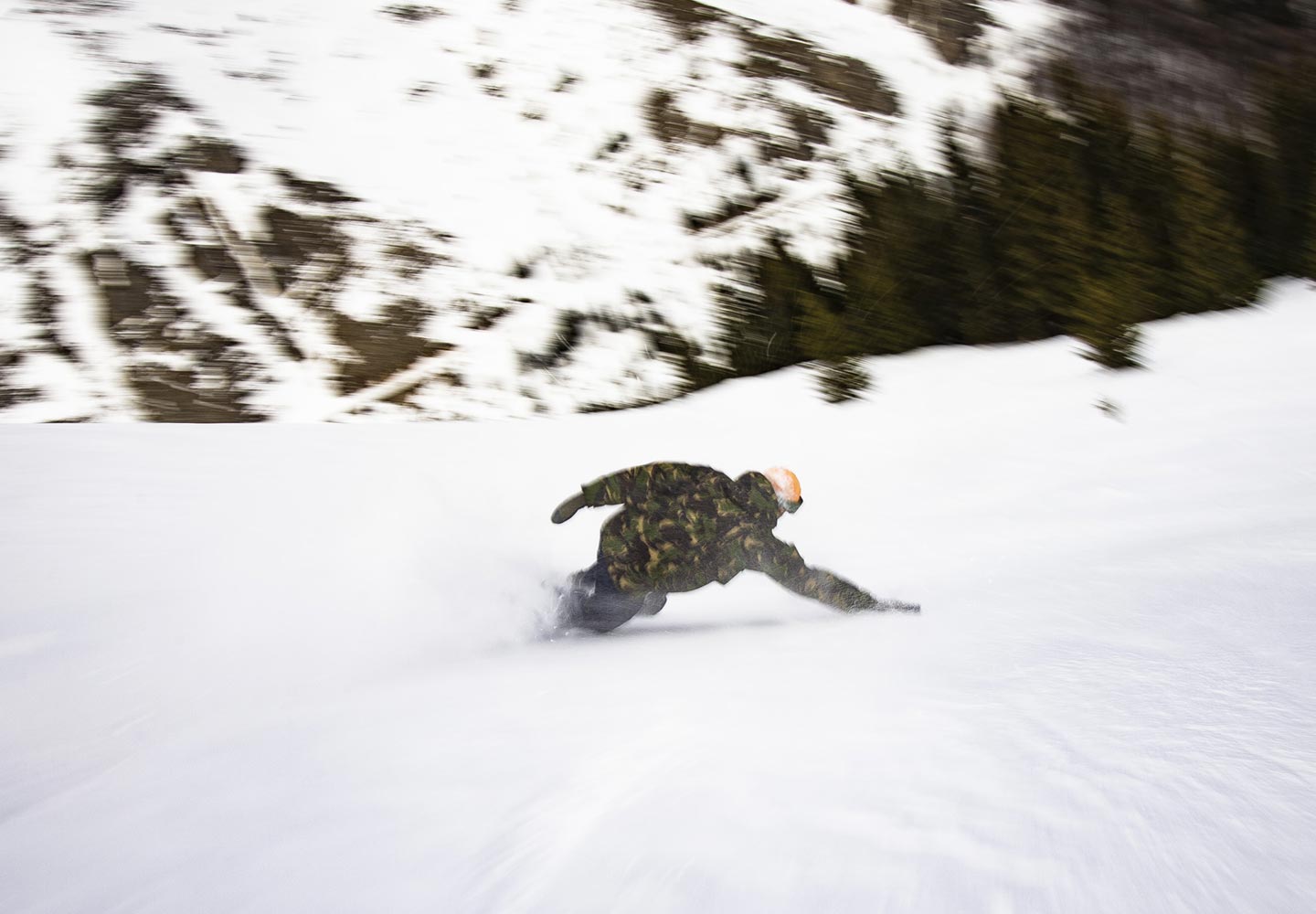 Our mountains are our waves. The snowsurfing movement is all about keeping the connection to the true roots of snowboarding: surfing.
This turn-based, back-foot-driven approach was re-birthed in Hokkaido Japan, an island whose mountain and surf cultures overlap. Their mellow, rolling hills and deep powder necessitate a frictionless, economical style, and the short season and proximity to the ocean mean many local riders spend the warmer months surfing.
Inspired by this connection, TK shaped the Nidecker Snow Surf Quiver to keep his stoke for surfing burning in the Swiss Alps. Three different boards for three different approaches to turning, they all celebrate surf style and snowboarding's heritage.
The feeling of weightlessness and the joy of the outdoors are the influences behind this collection, combining technologies previously unique to surfing, such as epoxy glassing, with industry-leading manufacturing techniques, alongside vintage Nidecker graphics and the now instantly-recognisable stringer base graphic.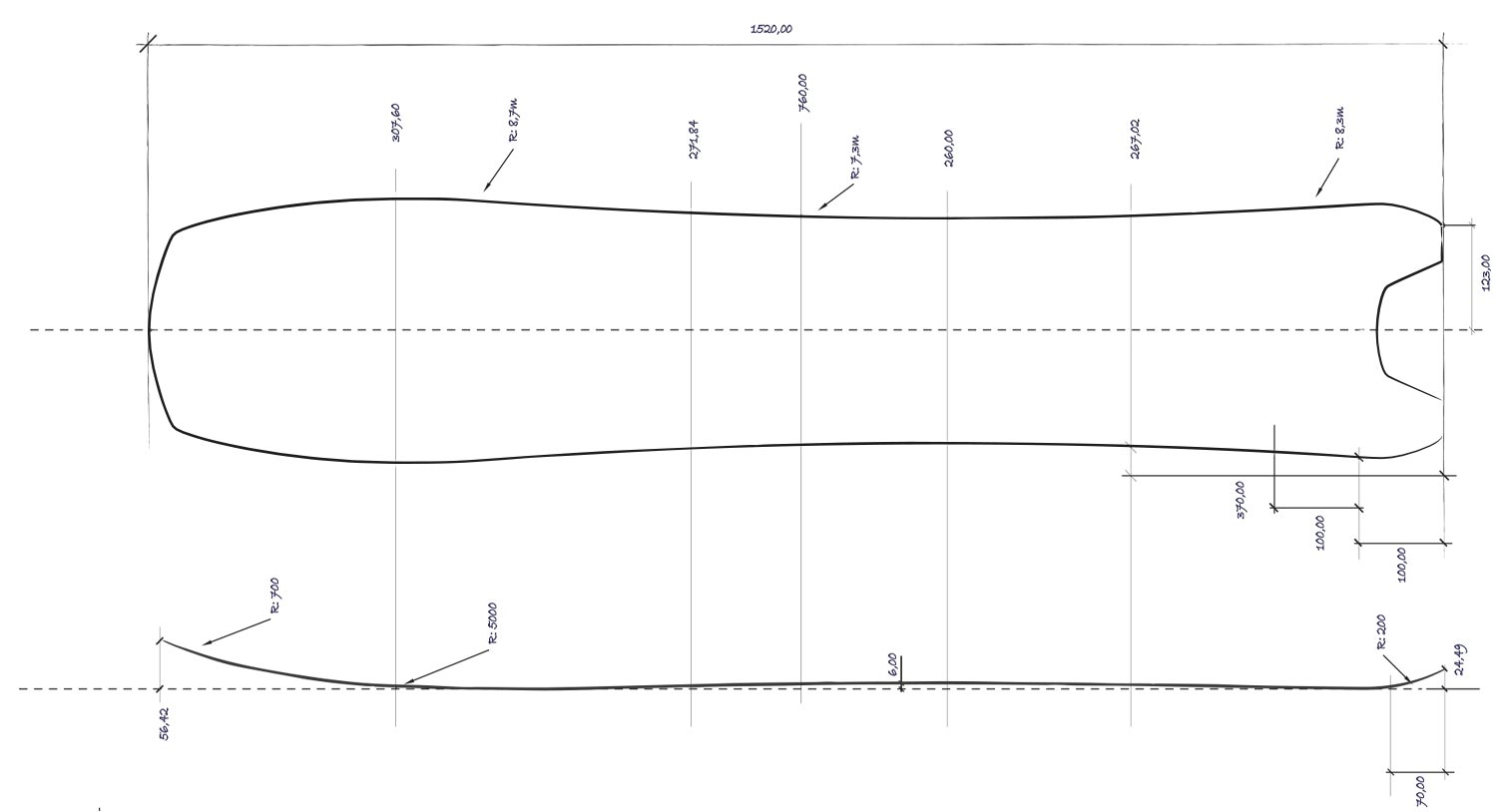 Our snowsurfs are made for the truly experienced riders committed to performance and excellence, who spend as much time in the water as they do on snow and know that having the best time fun is all about having the right board for the conditions on the day. That's why if you're truly dedicated to riding, you've acquired a quiver of boards perfect for everything from slashing spring slush to laying down big turns through steep and deep fields of powder. If back foot riding and full rail carves are all what you're all about, these boards are like a dream come true.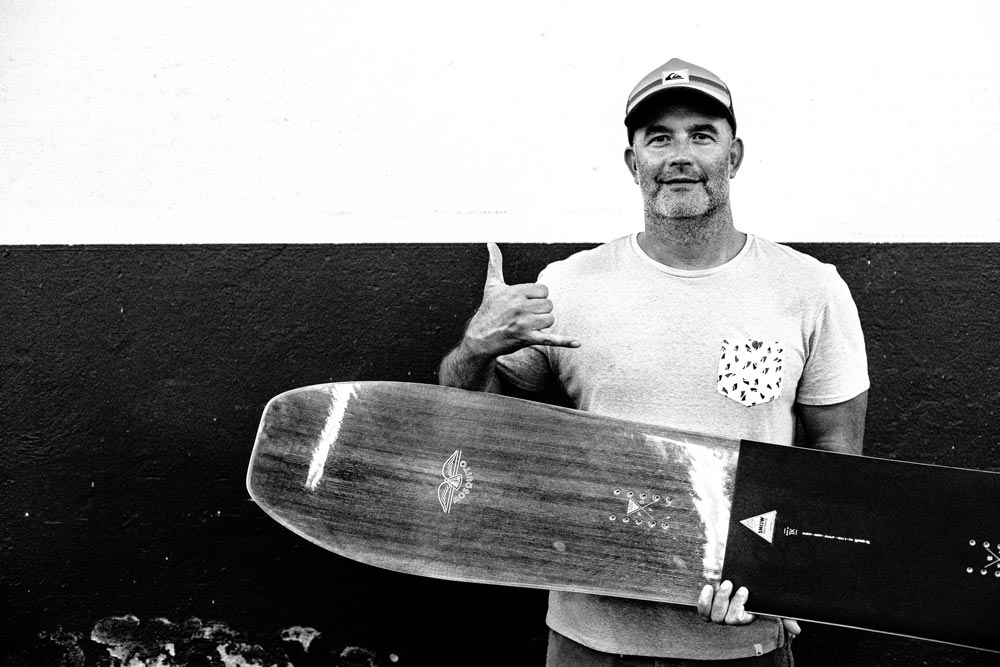 "HOW DO YOU KNOW
A SHAPE IS DONE?
WHEN YOU SEE
THE SMILE ON THE PERSON
RIDING IT"
"HOW DO YOU KNOW A SHAPE IS DONE? WHEN YOU SEE THE SMILE ON THE PERSON RIDING IT"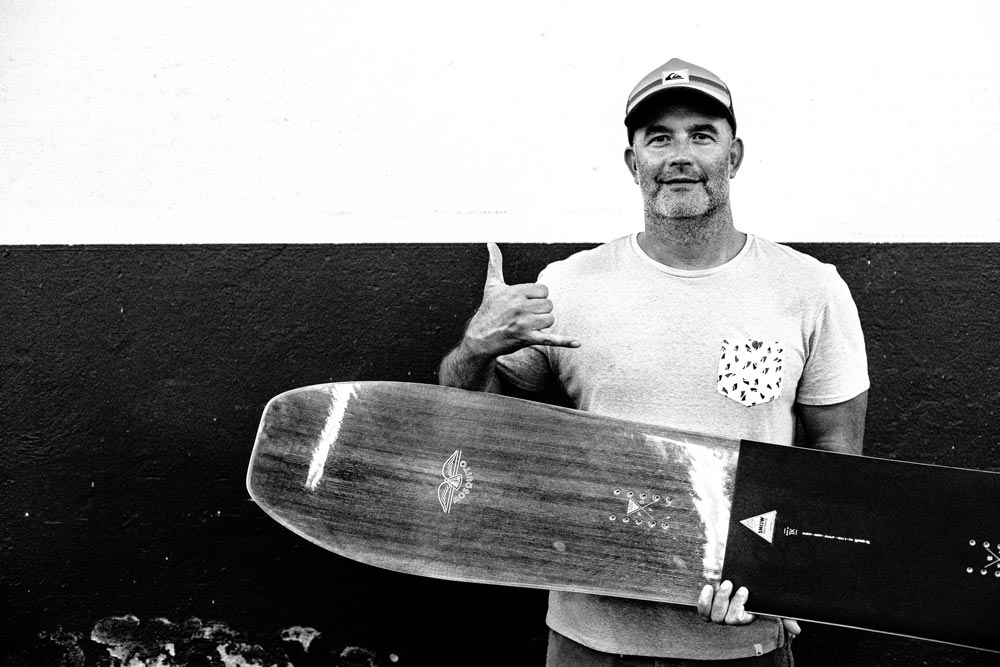 Think about a turn, a turn done right. The sound as your edge makes as it starts to bite, the feeling of weightlessness when you reach the apex and the pure joy you get as you exit. There's nothing in this world quite like it.
Well, maybe there is. Whilst snowboarding culture has for years been focused on going bigger, spinning faster, all the while surfers never forgot how important the simple art of turning is.
For TK, living in Biarritz meant he was constantly switching between the surf and snow worlds, but it wasn't until a trip to Japan's bottomless meadows that he started to really appreciate the deep connection between the two. 
Our quiver takes inspiration from this relationship. Each shape takes its cues from different riders and terrains, much like surf shapers connect their boards with different styles and waves.
From the twin-fin-like Mosquito; short, fat and ready for darting, tight-radius turns, to the Gun; a charger built for drawing elegant, long lines at speed, the goal was to create a collection to inspire every type of turn. 
But when faced with endless possibilities, how do you whittle every shape down to just three? For TK, "It's after hours and hours of riding, trying different ideas. Only then do you start to have a better understanding of what does what."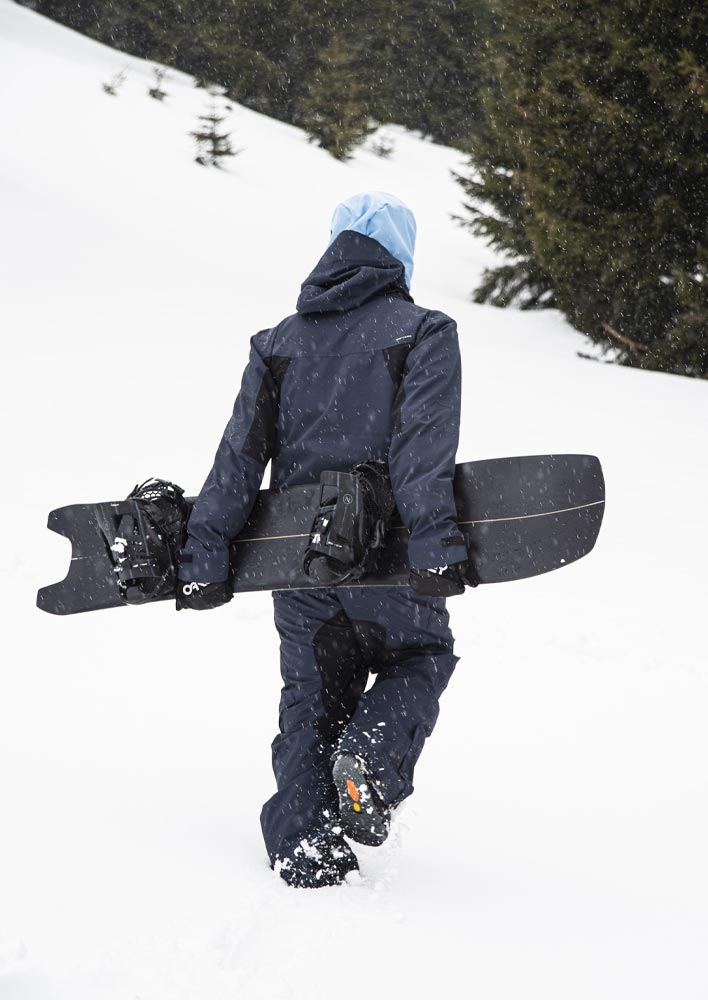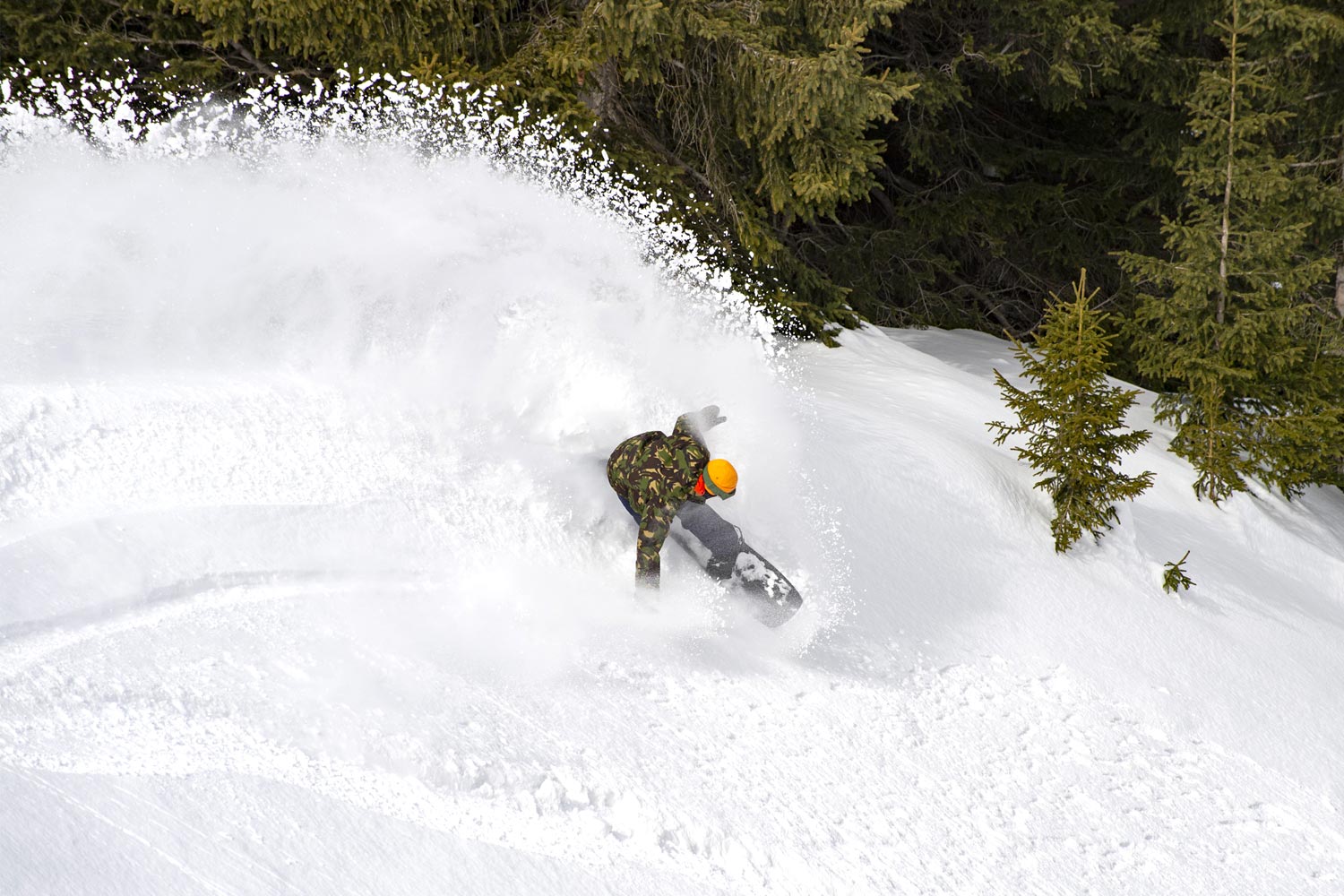 "When you start to have the knowledge you need to understand how that translates to other riders. Sometimes it comes fast, sometimes you need to do a lot of prototypes... Of course me and the team don't mind testing them!"
With many of Nidecker's pro-team - Mathieu Crepel, Shin Biyajima, Mike Basich, Dave Crozier and Lewis Sonvico - involved with riding and testing the shapes, there's a lot of experience to call on. But how do you know when a shape is finished? "When you see the smile on a person riding it."
It's simple really. For some, snowboarding is all about the sensation, so when a rider gets matched with a perfect shape, you just know.
Poise, balance, power... These are all just part of an equation that's impossible to calculate. It's why shaping isn't a science - it's an art.
"I wanted to share the unique feeling of weightlessness when you carve on a slope"