TWENTY YEARS OF SNOWBOARDING HAPPINESS
TWENTY YEARS
OF SNOWBOARDING
HAPPINESS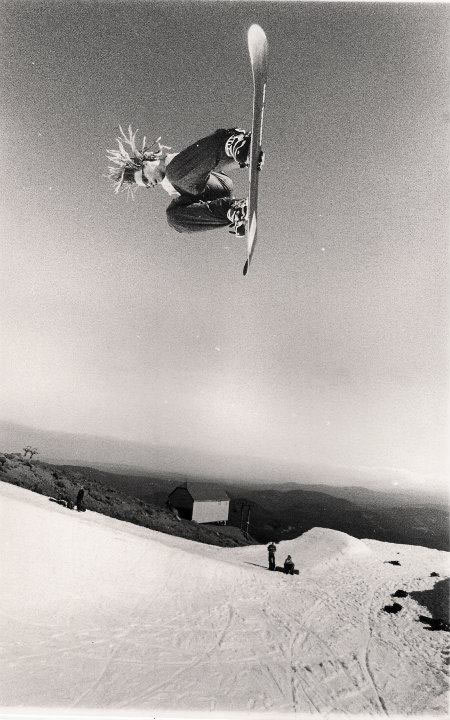 With the average age of a X Games podium these days in the high teens, it's a testament to Emilien Badoux's level of snowboarding that he's not only been able to sustain a career longer than most triple corkers have been alive, but has continued to break new ground and conquer peaks all the way through.
BadouXX plots the course of his career, through the wild man days of youth to Freeride World Tour victories, from halfpipes and parties to the yoga mat.

Nidecker has been with Emilien from the beginning, and we're proud to keep providing him the gear to help push him to greatness.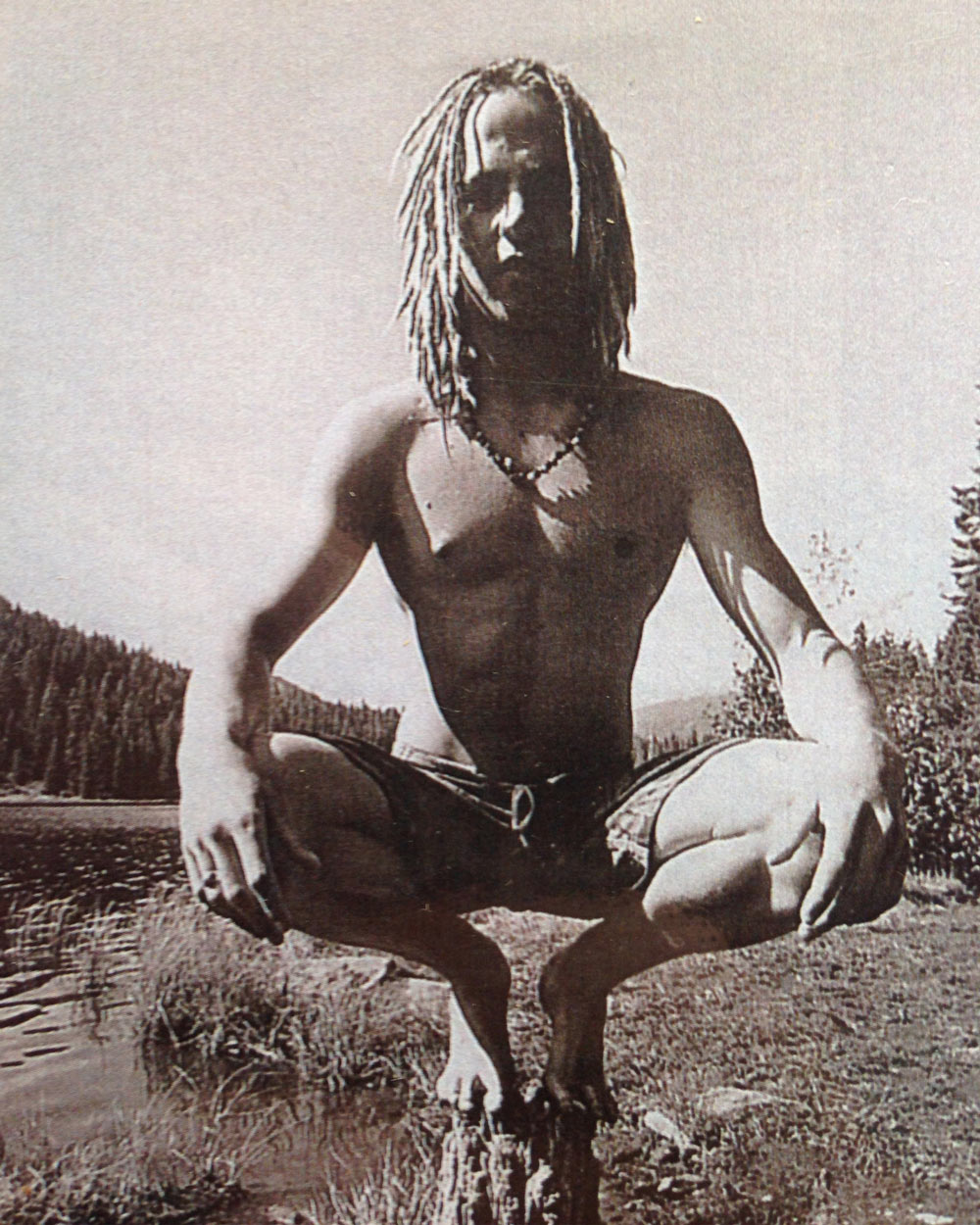 Photos: Pat Vermeulen, Sebastien Baritussio, Samuel McMahon
THE MEGALIGHT
The fourth generation of the legendary, convention-defying Megalight is a freerider's dream. With more weight cutting than a UFC fighter you can size up for more float in deep snow without it becoming unwieldy, whilst our exclusive N-Tech 2.0, Freeflex 3.0 and 3DNConcept technologies combine to give a flex pattern unlike anything you've ever ridden before.
Combine that with our carbon nanoparticle-infused N-9000 sintered base and a freeride camrock profile and you have the perfect board for threading couloirs and railing out full speed turns down the gnarliest faces.
THE TALON
In the backcountry you not only need a boot to perform in the binding, you need it to work equally well setting a bootpack or scrambling up rocks. The Talon's Vibram® Approach B.F.T. outsole will get you to the line, whilst the asymmetrical shape and multitude of other technologies will get you down again with the comfort and support needed for tackling big lines.