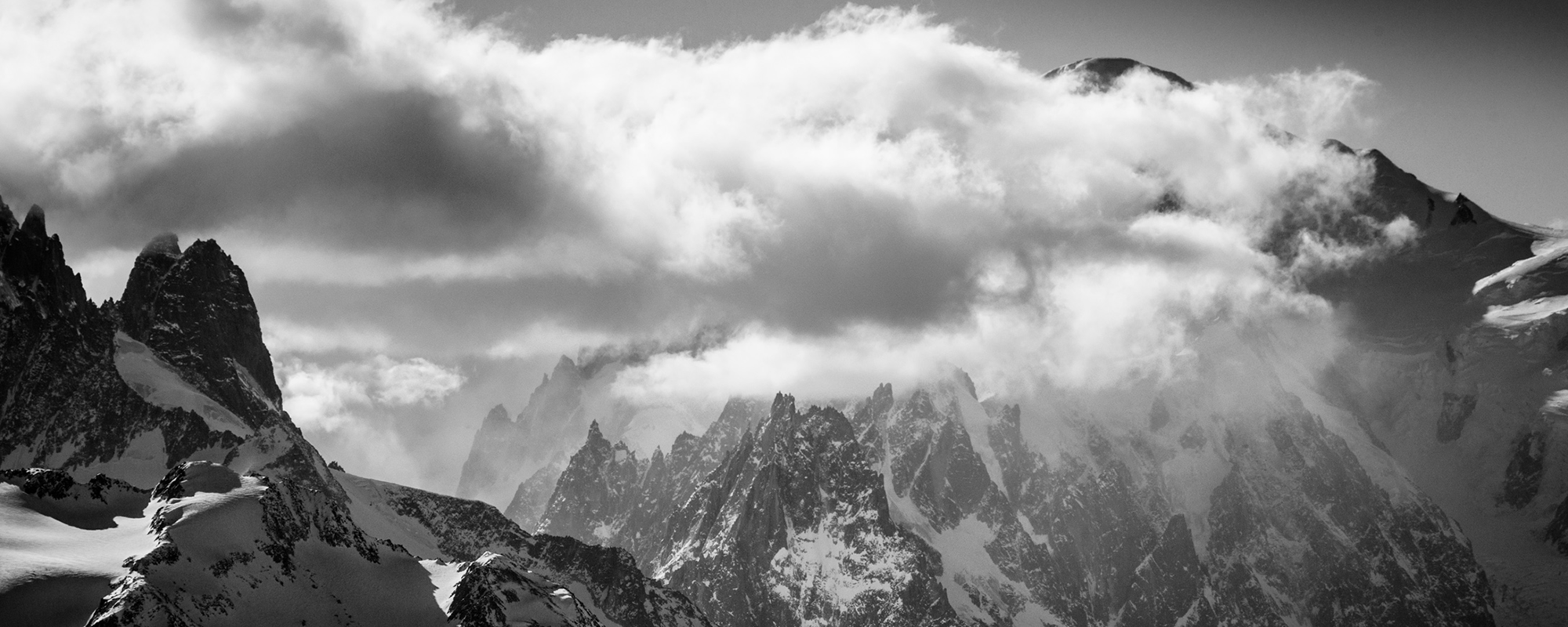 NEED WARRANTY SERVICE? Please contact your supplying retailer for treatment of your warranty claim. You'll also find a list of Authorized Dealers here.
USA / CANADA SHOPS: Authorized Dealers please click here.
Nidecker guarantees all products sold by Nidecker Authorized Dealers to be free of defects in material or craftsmanship for a limited period (see below) from the date of purchase. If a product is found to be defective, Nidecker's responsibility shall be limited to the repair or replacement of the defective product. Nidecker will not be responsible for any costs, losses or damages incurred as a result of the defective product.