Titan Sports Co., Ltd. is an OEM manufacturing company with an international client base from the US, Canada, Japan, and Europe. Titan specializes in the production of winter hardgoods ranging from snowboards to skis, snowdecks and bindings. The company provides a complete manufacturing service from product development, and tooling design to mass production. Titan Sports Co., Ltd. is ISO 9001:2000 and German GS certified.
% Above national minimum wage
TITAN AND THE ENVIRONMENT
utilization of recycled base materials
utilization of biodegradable materials such as hemp and cork
utilization of FSC certified wood suppliers
recycling of excess wood chip
recycling of closed water circuit
recycling of solvents used in screen printing
recycling of mold release agent
recycling of excess top/base sheet plastic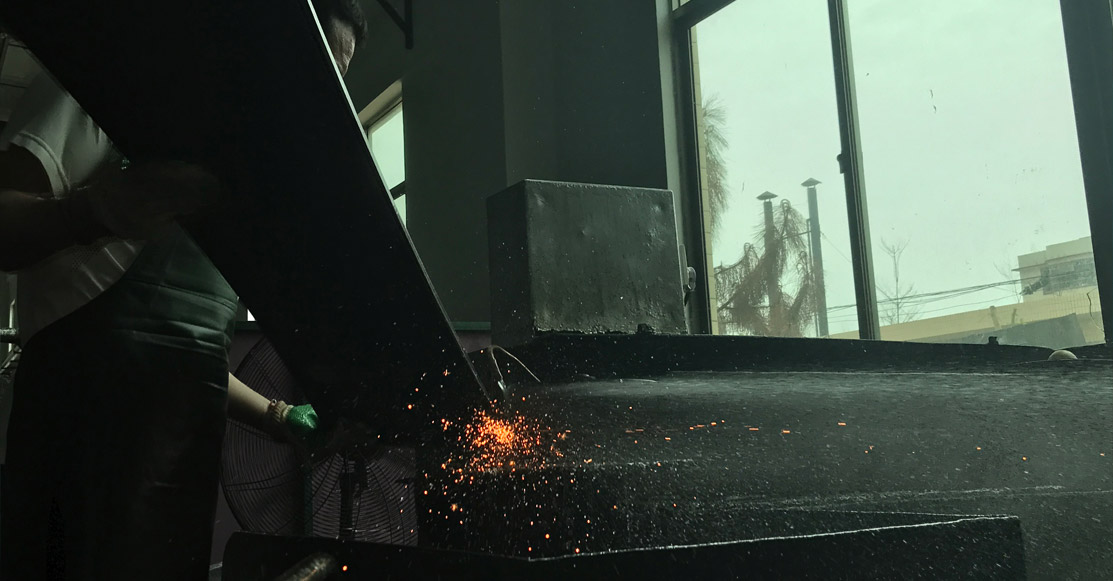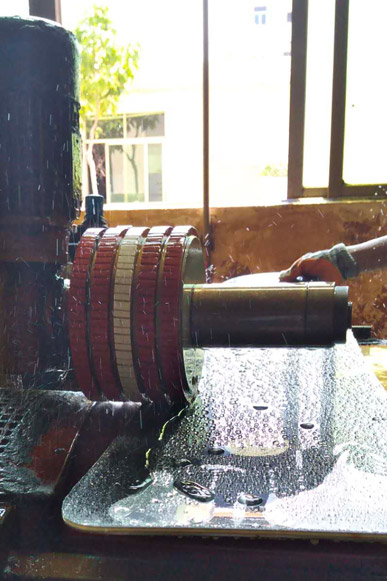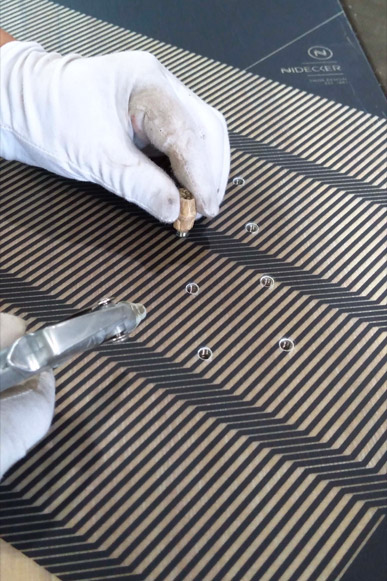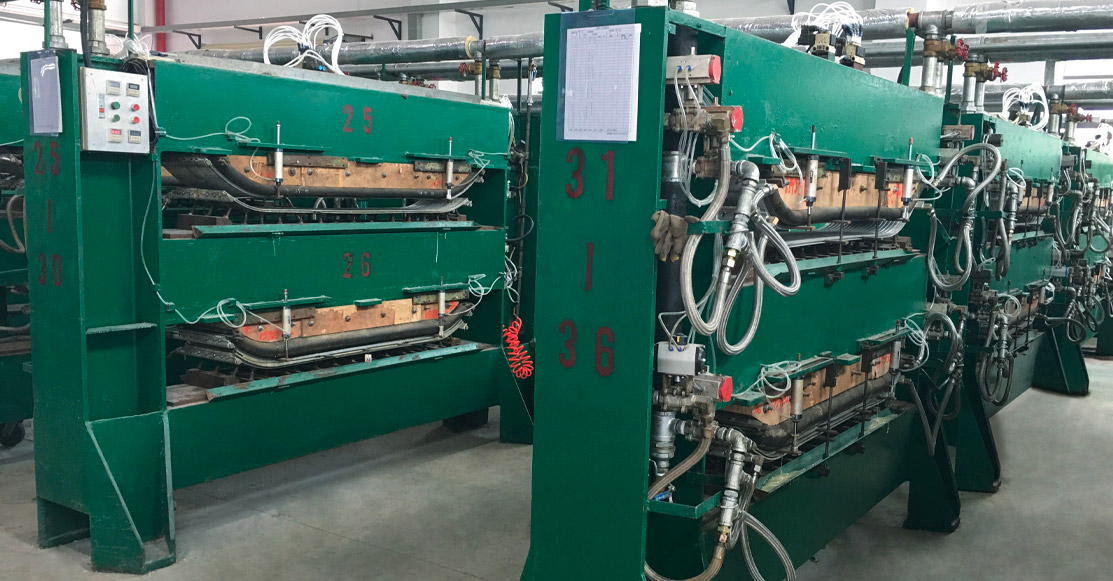 The site has a cacapity of 70,000 boards per year and meets all international quality standards. Managed by a Swiss company during more than 15 years, the company has grown under strict Swiss quality stantards.
Our clients are located worldwide and have strong quality reputation in the specific markets where they are active. We deliver products in more than 20 countries in 5 continents.
Due to the strategic location, the 20 years experience, fully intergrated process and competitivity, Meditec has reorganized itself in order to service new clients and new market segments.
Meditec is located 30 minutes from Tunis, near the biggest marine port, and is able to deliver products in Europe within 48 hours.
% Above national minimum wage
MEDITEC AND THE ENVIRONMENT
Utilisation of « green » bio-sourced resin
Recycling of closed circuit water and weekly testing of water quality by a certified company
Recycling of solvents used in screen printing
Introduction of latex printing without solvants (more than 40% of our production)
Utilisation of FSC wood
Recycling of plastic offcuts

 

Donation of wood offcuts to families in need for use in wood-burning water heaters
Partnership with a trash collection company specialized in waste recycling
Utilisation of recycled cardboard boxes