We can do far more for the planet together than we ever could alone, which is why we've teamed up to become members of 1% For The Planet, an organisation dedicated to connecting its members with high-impact nonprofit partners.
Like the name suggests, associated brands pledge one percent of their gross sales towards environmental causes, but for us it's not simply a badge for us to hide behind and greenwash our image.
Everything we do as consumers has an effect, but we believe that rather than just shutting down, the best thing we can do is to strive to reduce our impact through the materials we use use and the business decisions we make, whilst promoting an active outdoor lifestyle that treats the planet with respect.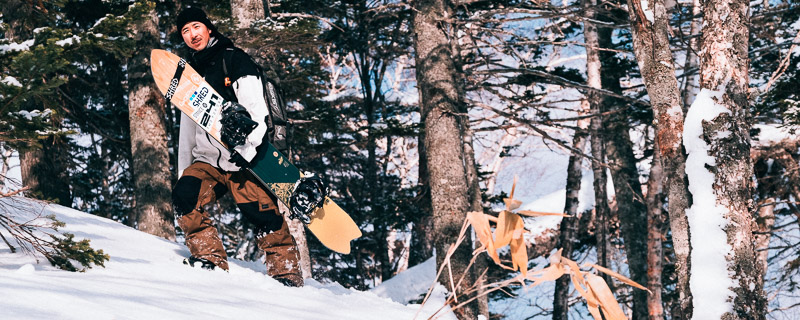 "The intent of 1% For The Planet is to help fund these diverse environmental organizations so that collectively they can be a more powerful source in solving the world's problems'
- YVON CHOUINARD, founder of Patagonia & co-founder of 1% For The Planet
We're proud to contribute to Protect Our Winter's presence in Europe, use innovative eco dyes and resins in our production lines and supporting initiatives to deal with waste from the snowboard industry like NOK, who up-cycle used products to create brand new ones.
We also support our athletes in their own enterprises, Mathieu Crepel's ocean52 being a great example: promoting plastic-free, ocean-friendly drinks and re-investing the majority of their profits back into educational and marine ecosystem regeneration projects.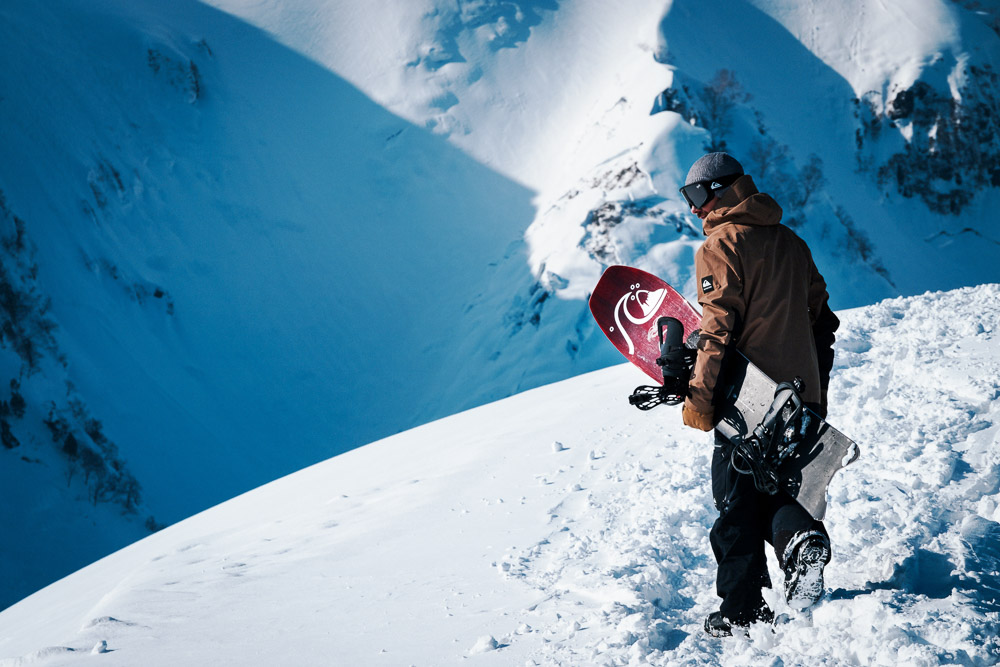 We believe it's important to make choices for the planet when we're choosing what products to buy, so whether it's a Nidecker snowboard or one from another brand, be sure to look out for the 1% For The Planet logo when choosing your next.