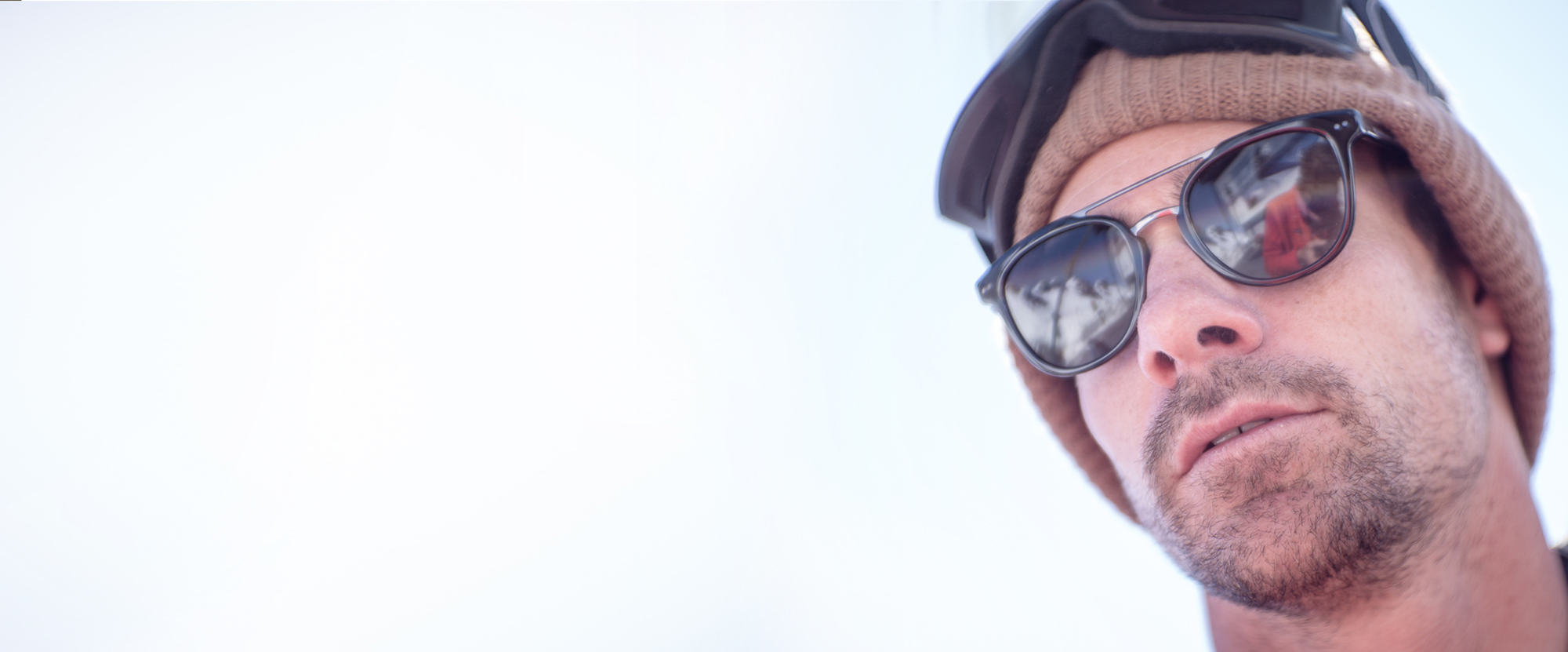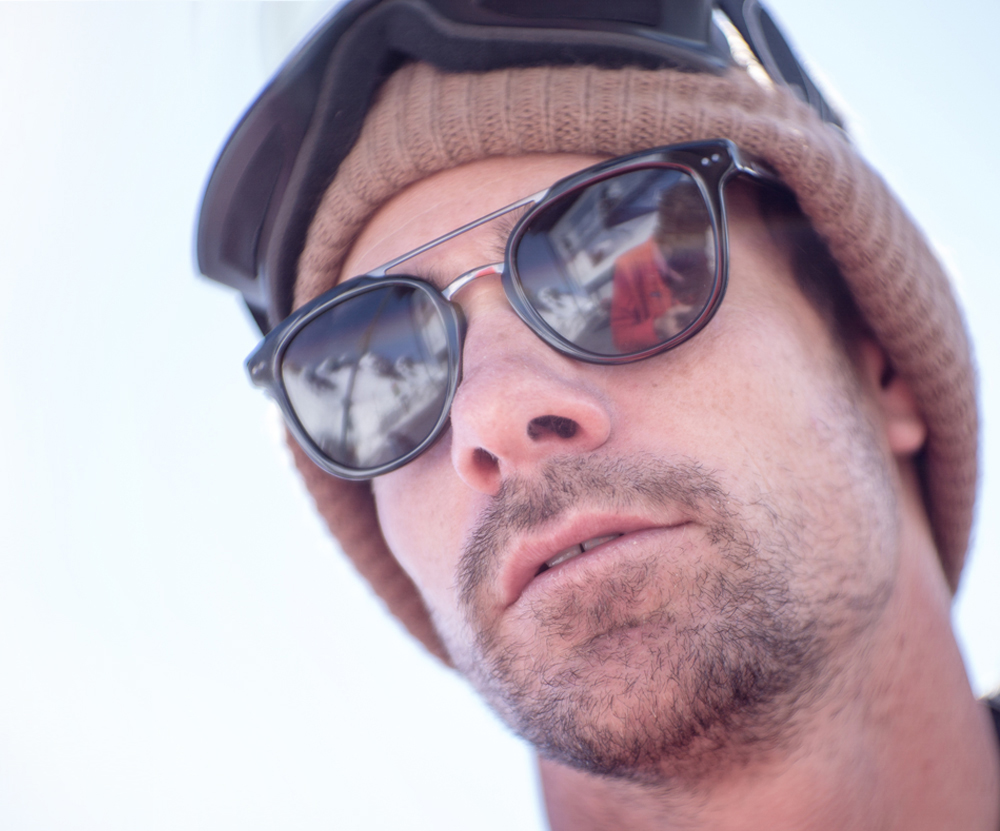 DATE OF BIRTH
RESIDENCE
HOME RESORT
WITH NIDECKER
26/10/1984
Biarritz - France
La Mongie - France
since 2016
Snowboarding since age 6, on a photo shoot in Greenland with legends Serge Vitelli and Bertrand Denervaud as a 7-year old, and a fully sponsored pro before his 11th birthday, Mathieu Crepel's career spans more than a quarter of a century. Winner of a coveted Crystal Globe as FIS Halfpipe World Champion in 2005, inaugural Ticket To Ride World Snowboard Tour champion in 2006 and the first ever snowboarder to land a Switch BS 1260 in competition on his way to first place finishes in Big Air and Halfpipe at the FIS World Championships in 2007, he's the most accomplished competitive freestyle snowboarder to ever emerge from the slopes of France. He also represented France in the Winter Olympics at Torino 2006 and Vancouver 2010 and took home an X-Games silver medal in Tignes in 2010. In 2016, he won the main event and the switch contest at the 30th edition of the Legendary Banked Slalom in Mt. Baker… riding a swallowtail. He has also starred in numerous snowboard films including a memorable part in Aesthetica by world renowned Standard Films.
Born on October 26th, 1984 in Tarbes at the foot of the Pyrenees, Mathieu now lives walking distance from the waves in the French Basque country. He's an accomplished boardrider and competed in the Quik Cup surf, skate, snow contests as a young pro. Although skateboarding remains a hobby, his ocean based exploits include paddle sessions at some of the world's most challenging big wave spots including Belharra in France, and a session that features in the documentary film about his life, Shaka at the infamous Jaws on the island of Maui in the Hawaiian Islands where the largest wave of the year was ridden while he was in the water.
He also cares for the environment, working to raise awareness for clean water initiatives as ambassador to the association From Snowflake to Wave in Anglet, France.