EXPLAINED BY THE DESIGN TEAM
EXPLAINED BY THE DESIGN TEAM
It's not hard to make a good looking snowboard, what is hard is making a snowboard that rides well. There are hundreds of boards out there, but only a handful really stand out. To create the best snowboards , you need a knowledge of shaping and material engineering that you can only get through experience. With over 100 years in winter sports product development, we've come to the conclusion that the eye and knowledge of a shaper will always outweigh that of a CAD designer. There's nothing we enjoy more than the hours of riding, conceptualizing, sharing and testing that we put into each and every model in our line.

With over fifty years of proven performance, directional shapes have a nose longer than the tail and excel at float, glide, carving and stability in variable snow

The best of both worlds, a directional twin shape has a slightly longer nose which gives it more float and stability, but a much longer tail allowing you a more balanced riding position and easier switch riding. That makes it a great choice for freestyle-leaning riders.

With the tail shape the mirror-image of the nose, the TwinTip shape provides a superlative switch-stance riding experience making it right at home taking off or landing backwards, making a truly two-way ride.
Asymmetrical snowboards are designed to accommodate our body's natural asymmetry when sliding sideways. They have a shorter and/or deeper sidecut on the heel edge. These features compensate for the different motion required for leaning backward onto the heel edge, making it easier to initiate turns.
As the first contact point with the snow, a board's nose is the starting point in determining its character traits and end performance. Get it right and it's the gateway to the very essence of snowboarding.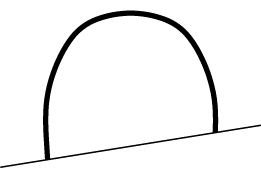 Easy and smooth to ride, this classic snowboard shape has stood the test of time. With a pure and simple transition, we use it in all of our entry-level boards.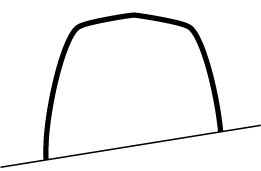 This is a freeride-specific shape specially created for the Mellow, our freeride board that gives you that surfing feeling, we've extended the transition from the contact points into the nose to reduce the overall size of the board and give it extra float.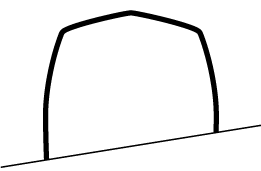 This ultra-wide nose allows us to shift forward the contact point for extended running length. The high performance adds more floatability for a performance shortboard feel.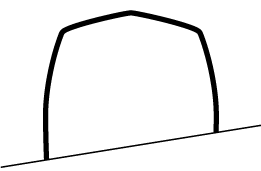 The agility of a pointy nose with the extra float created by a wider base. This nimble nose cuts through slush, pow and groomers with the same precision.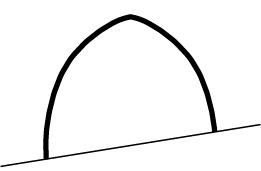 Round Pic The round but delicately pointy shape applies a freeride identity to an all-mountain form. A pure and simple transition with a sharp finish - just like a surfboard.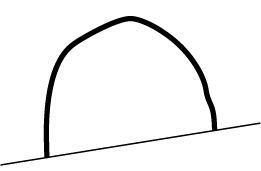 A uniquely offset teardrop nose outline for a unique, 3D riding experience.
The radius is similar to the steering wheel of your car. A smaller radius will naturally make the board turn shorter, and vice versa. One of our secrets is adjusting the radius next to the contact edges: to make turning extra easy, which is why we match the appropriate sidecut to each board model and rider's specifications (weight / shoe size).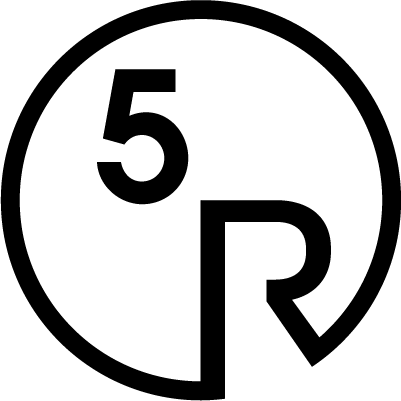 This 5+ meter radius is the one we use for our kids boards. It allows for quick turns to help young riders progress with confidence, and to ensure they have fun and learn the correct technique from day one.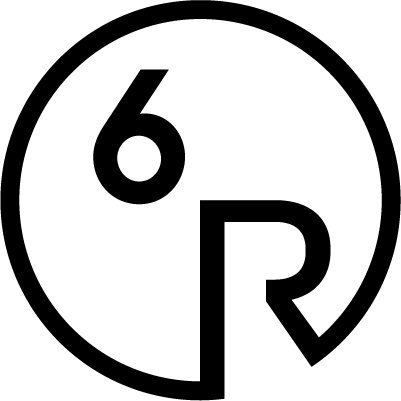 The short 6+ meter radius is the one we use for smaller and lighter snowboarders. It's perfect for riders who prefer finesse to power, and want a board that delivers responsive, reassuring turns.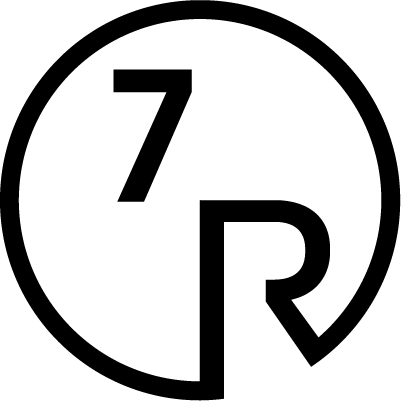 From beginner to advanced level, this 7+ meter radius has proved to be the most suitable sidecut for riding with control and precision on any terrain.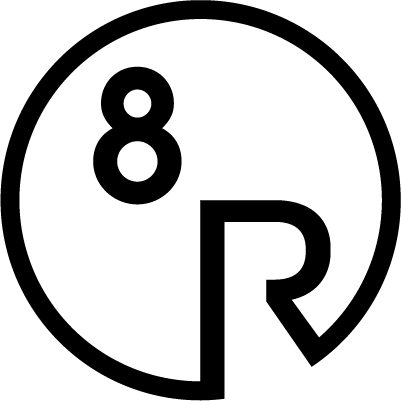 This medium 8+ meter radius is used on longer sized or carving machines. You'll find your turns track dependably with minimal effort.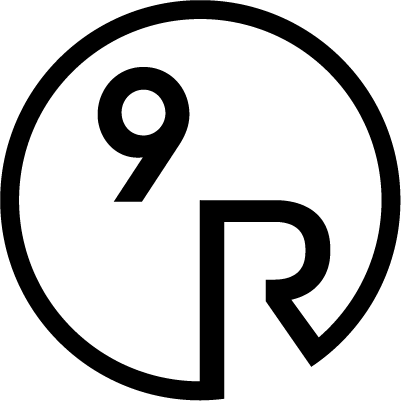 This 9+ meter radius suits aggressive carving machines and creates a very stable board for laid-out, high g-force turns or straightlining. When combined with a stiff flexing board, get ready for a real adrenaline rush.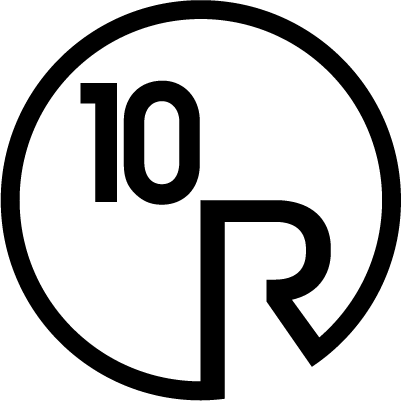 This 10+ meter is the longest radius in our line. This feature is designed for hard chargers who want to shoot down mountains with the Gun.
You could be forgiven for thinking that the tail of your board isn't really that important. Not so. The tail is a vital part of snowboard design. It's what helps you finish your turn and initiate the next one - but it also becomes your nose when you're riding switch. No matter what type of board you ride it's always going to be an essential part of its make up.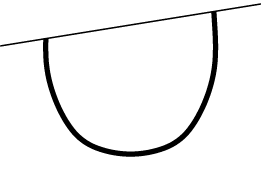 With a pure and simple transition it delivers an easy and smooth ride. Predictable and playful in turns, it acts as a second nose for riding switch. Very similar to the All-Round nose shape.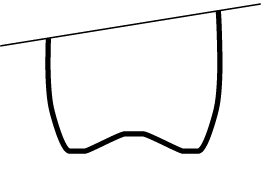 This is the defining feature of our surfing-oriented snowboards. Since it's specially designed to sink the tail in deep snow, we're able to drastically reduce the overall length of the board. The reduced drag results in a far smoother overall ride.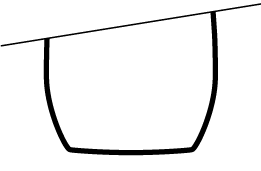 Super wide at its extremities, this tail design provides maximum stability for huge pops and tail-heavy landings. It gives more room for contact length, meaning increased performance and maximum control.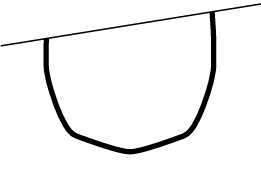 This evolution of the all-round tail is more compact with a longer transition for increased lift, allowing you to ride switch without compromising the board's responsiveness.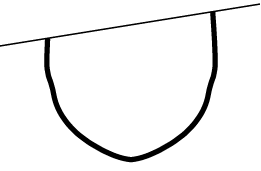 Pointy rountail with a pure and simple transition, ending in a modern freeride-inspired point, to allow for increased fluidity between turns.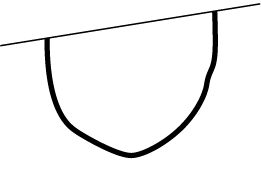 A uniquely offset teardrop tail outline for a unique, 3D riding experience.

The setback is the distance between the center of a board's running edge and the center of the inserts. Our boards have a setback of 0mm to 60mm depending on the design and intended terrain. Setback increases nose flotation, manoeuvrability and tail control.

Narrower in the tail than the nose, a tapered shape is intended for freeriding and freecarving. In powder, the design allows the tail to sink, giving more lift and allowing a board to be ridden while leaning forward due to the larger surface area under the front foot. It delivers a surf-style feeling in powder and more fluid transitions from edge to edge everywhere else.
The profile is a board's shape as viewed from the side and depends on the style of riding for which a board has been built. Equally important, especially for flex and rebound, is the profile of the wood core. It's the determining factor in a board's overall flex characteristics and performance. Our years of experience have helped us fine-tune this process to perfection.

Positive Camber is the bedrock for performance snowboards. Its extra grip and powerful response have made it the default choice for riders looking for optimum carving performance. The secret to our advanced camber is the addition of 8 to 10 cm flat transitions at the contact points, delivering the ultimate in precision, edge hold and stability.

Freeride CamRock gives you everything you need to handle big backcountry lines. A longer rocker in the nose, camber under the feet and a reduced rocker in the tail makes for a maneuverable, confidence inspiring board with lots of float to really push the limits of freeriding.

Surfy CamRock delivers that special feeling of surfing on snow sought after by a new generation of freeriders. With a long rocker in the nose for optimal float and regular camber through the midsection and tail, it has all the reactivity you need to ride with lots of setback and a short tail.

CamRock represents the best rocker/camber combination in snowboarding today. This proven profile is perfect for riders who want to enjoy all aspects of snowboarding. With camber between the bindings and rocker evenly distributed in the nose and tail, this is the all-mountain, all-condition profile that will leave you stoked and smiling from ear to ear.

Flatrock is a three-phase camber construction. It's flat between the bindings, with more rocker in the nose and tail. This result is board that grips like crampons on ice, floats like a dream in powder and makes sticking tricks a walk in the park.

The EZ-Rock is the profile that we designed specifically for our kid's board, the Micron Magic. The V shaped profile allows younger riders to progress without the risk of catching an edge. It's the perfect design for all the junior riders still getting to grips with edge control.
EXPLAINED BY THE DESIGN TEAM
EXPLAINED BY THE DESIGN TEAM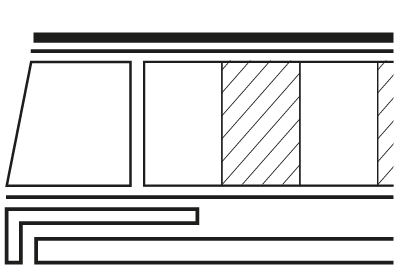 Our standard construction is the top of the line for most other brands. Our well proven, high quality materials allow us to produce great performing boards that don't break the bank.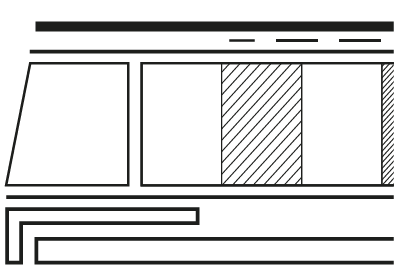 This next level construction steps up the power and response of our standard sandwich manufacturing. Adding advanced materials like carbon gives the board more pop and improved shock absorption.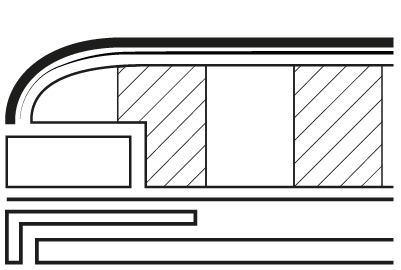 This exclusive Nidecker construction inspired by surf boards is a completely unique approach to snowboarding. The rounded top of the wood core and the consistent sidewall height are shaped in the same way as surfboard rails, enabling a maximum amount of pressure to be applied to the edges. It creates a special & unique feeling...try it and see for yoursel.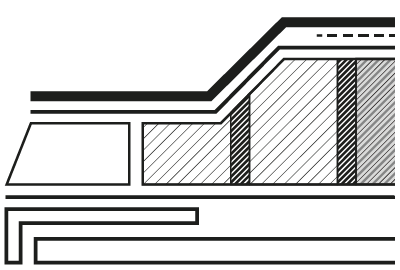 A major evolution of our already futuristic N-TECH construction process. The main feature is a 3D cap that increases the effect of the 3D torsion box construction between the feet. When combined with our Freeflex 3.0 technology in the nose and tail, it produces state-of-the-art flex and stress distribution patterns that are unique in snowboard manufacturing.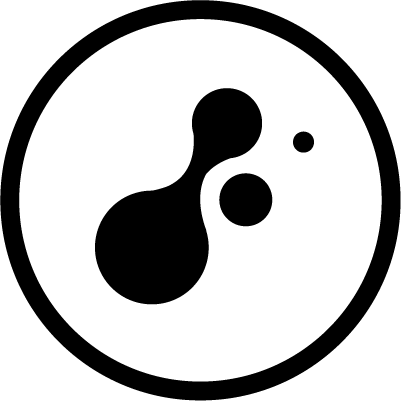 Absorbnid is an innovative top layer designed to absorb unwanted vibrations. This allows us to develop responsive, dynamic boards that still give you a smooth and fatigue free ride.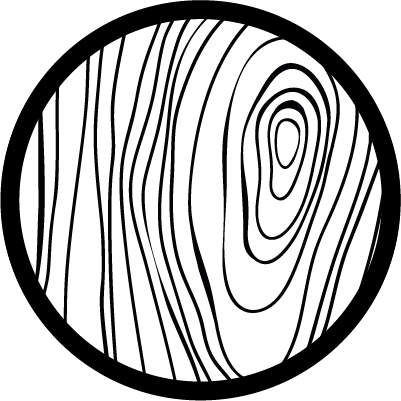 The wood veneer top layer delivers added responsiveness and is the most natural way to find the best balance between absorption and pop.
Carbonid is a full carbon top layer developed especially for our dynamic, top of the range boards. Mixed with the multi-strand glass layers, this explosive combination delivers the ultimate in power and reactivity.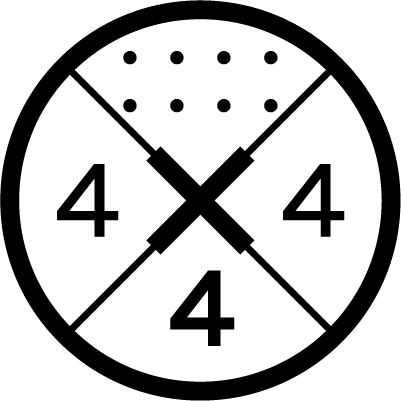 With 4 rows of inserts every 4 cm, this basic insert pattern offers a large possibility of stance options, and is the first step in finding your optimum stance when you start snowboarding. Our reference stance is the middle position.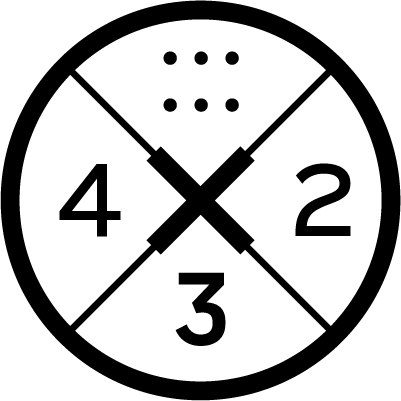 With 3 rows of inserts every 2 cm, this minimal insert pattern offers fewer possibilities, making it easier for younger riders to choose which stance feels best. We only offer it on our Micron Magic model. Our reference stance is the middle position.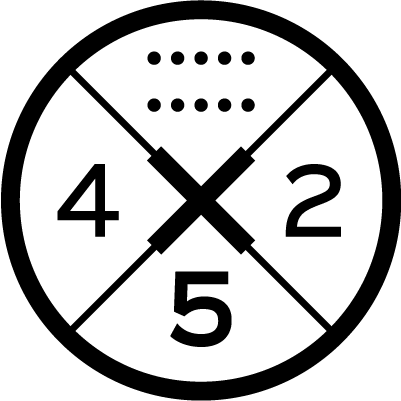 With 5 rows of inserts every 2 cm, this combination is the industry standard and works with all bindings on the market. Our reference stance is the middle position.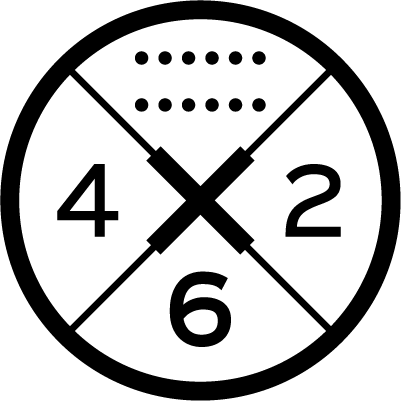 With 6 rows of inserts every 2 cm, this insert combination allows you to adjust your stance to the optimum position, and works with all bindings on the market. Our reference stance is the second narrowest position possible.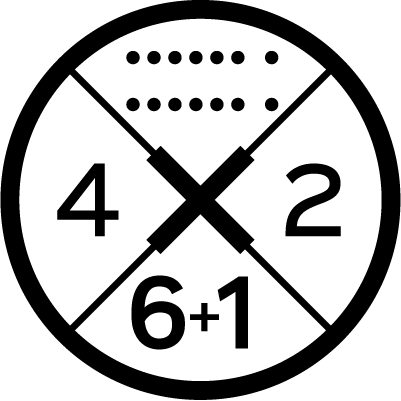 With 6 rows of inserts every 2 cm, this insert combination allows you to adjust your stance to the optimum position, and works with all bindings on the market. Our reference stance is the second narrowest position possible. Use the extra tailward insert option for the very deepest days.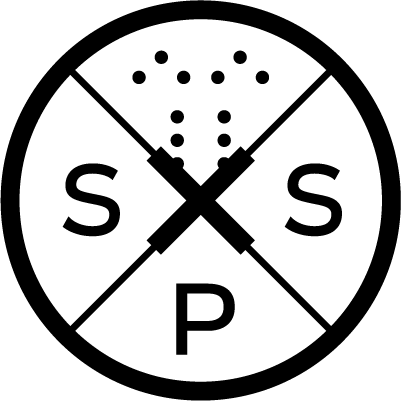 Ride-mode binding inserts work with all splitboard bindings on the market today. Ascent mode inserts are balanced perfectly for effortless kick-turns.
Our standard 90° biaxial fiberglass is designed to offer a forgiving ride and predictable torsional flex. It's bombproof, reliable and perfect for all types of terrain and riders.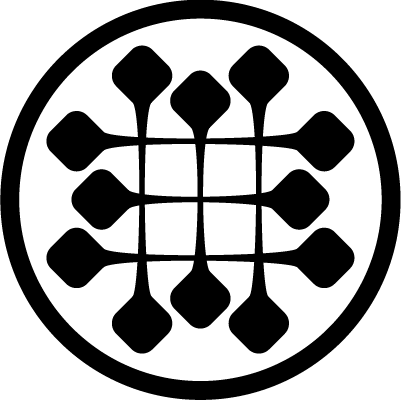 Biax Plus retains the properties of our tried and tested 90° biaxial fiberglass weave but we use more glass to enhance power transfer. It's uncompromising in it's response and energy return, and loved and coveted by riders searching for a good blend of stiff & damp wherever they rip.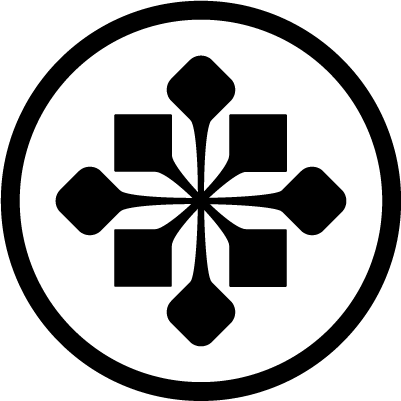 The result of extensive testing with our riders and engineers, our Triax laminate is oriented at 45° to the board, and contains different glass densities. This provides consistent torsional flex, better pop, and more reactivity on every turn.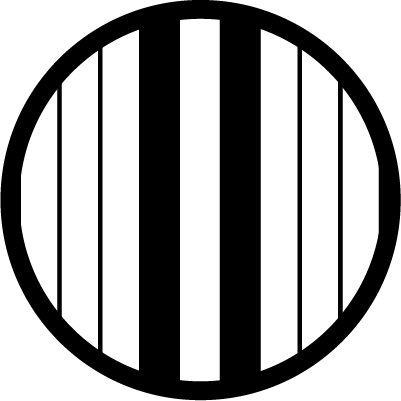 This is our standard poplar core, with beech reinforcements. The beech in the nose and tail adds pop, stiffness and torsion. If you like a consistent ride with lots of life, this is the core for you.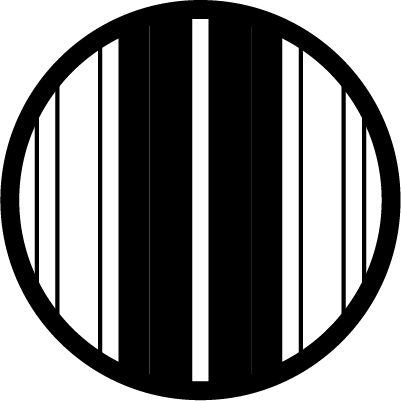 The Master Core construction is a product of our long history of experimentation in materials and woodcraft. It's the perfect harmony of different wood densities and varieties (poplar, beech, spruce, and paulownia), resulting in a superior weight-to-performance-to power ratio, and an ultra-strong, extra-responsive, lightweight core.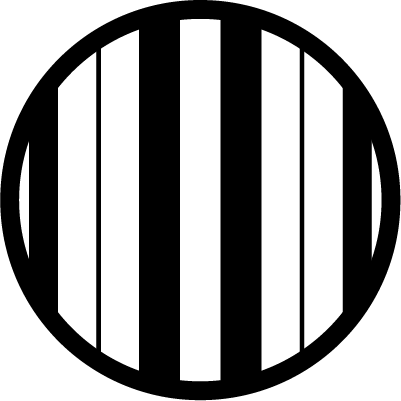 Our lightest core – featuring three different wood types. The Light Core is a perfect combination of paulownia for lightness, poplar for pop and responsiveness, and hardwood beech stringers along the edges to increase core durability, pop and protection from edge impacts.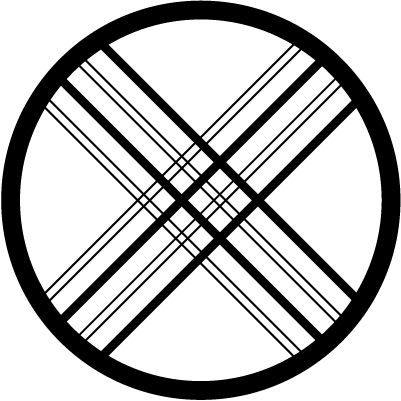 Carbon fiber, laid up in an X patten just outside both insert packs, creates a playful and snappy feel. Energy is directed straight out to the contact points, and we're able to create an extremely precise torsional stiffness pattern. This adds up to insane pop for ollies, which you'll boost higher than ever. X marks the spot.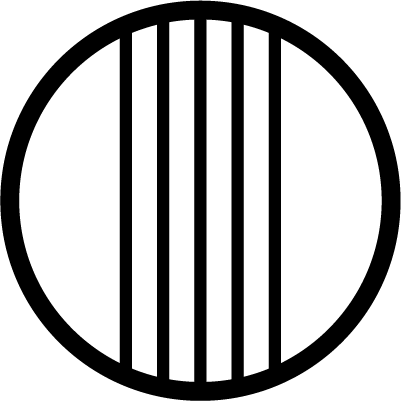 Strategic placement of carbon fiber from the tail to the rear inserts, and from the nose to the front inserts, resulting in a more reactive board, with increased pop and stiffness. Its vibration dampening qualities make it ideal for more aggressive riding in all conditions.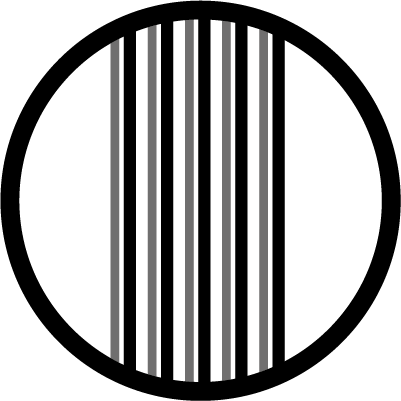 Pop Carbon Plus means we use a double amount of Pop Carbon, placed on both sides of the core and running tip to tail, which creates twice the amount of pop and liveliness.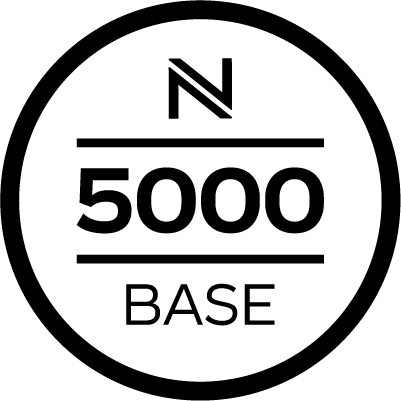 The N-5000 is our universal base. It's designed to absorb wax to retain it longer. Exceptionally durable, this base will take you anywhere.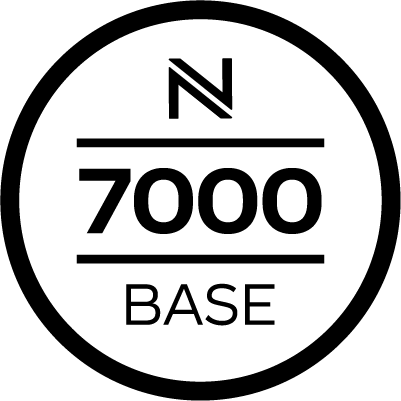 Developed exclusively for Nidecker, the N-7000 is an extremely tough, sintruded base with added carbon nanoparticles that provide exceptional glide.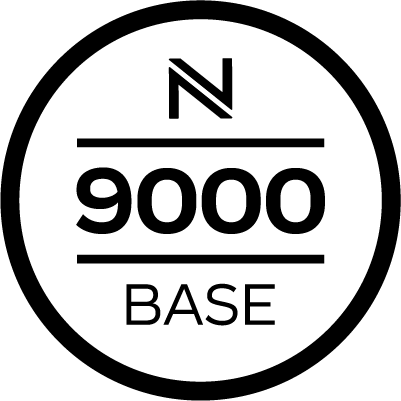 Produced with carbon nanoparticles, the N-9000 has a very dense molecular structure, which makes it our fastest, most durable base material.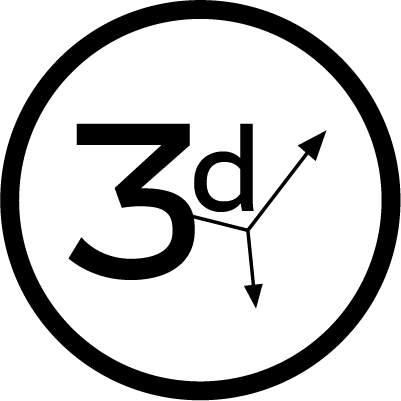 Our 3D N-Concept takes snowboard construction to the next level. A unique core outline between the inserts allows the board to flex differently under each foot, delivering the ultimate feeling of control and a three dimensional riding experience you won't find anywhere else.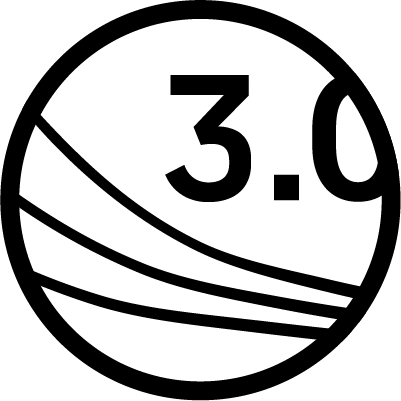 By reducing the wood and fiberglass in the nose and tail, but reinforcing them with lighter, stronger materials, our unique Freeflex 3.0 technology allows us to significantly decrease board weight, while simultaneously increasing strength, durability and pop. It also dampens vibrations and provides an extraordinarily light feel when transitioning between turns.
SideKick lifts your edges at the widest points of the nose and tail resulting in increased float in powder, smoother riding in rough terrain and effortless turn initiation.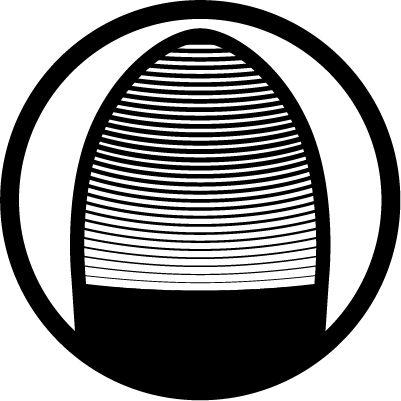 Our 3D curved tips give an incredible feeling of rolling from edge to edge. The most natural and smooth feeling you'll ever experience on a snowboard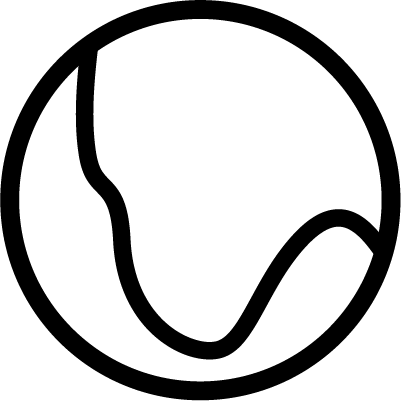 The Drop Out is derived from a natural phenomena we observed on the tail of birds of prey to give them extra control. It does the same for you when up on edge, but also allows for extra agility and deep, tight turns.