'INTRODUCING A NEW VISION OF RIDING,
INSPIRED BY NATURE'

Life on earth has existed for 3.8 billion years,
evolving, refining… thriving.
It's the biggest research and design project ever conceived
one with infinite scope and possibility.
For us, the results are not just a guiding light - they are a template for what snowboard design can be. A new vision of riding, inspired by nature.

Biomimicry is the science of taking design components from nature and applying them to man-made constructs. Our head shaper TK, and engineer AF, have spent hours studying natural forms and their effect on motion: how the difference between pin and fork-tailed hawks affects their manoeuvrability; how water flows around aquatic creatures; how fish alter their shape to create natural 'sidecuts'. It's a simple approach, but one that's effective - when bringing these shapes and concepts into this new line, we found that the boards flow more gracefully, rolling naturally from edge to edge rather than the usual 'flat' connection a modern snowboard delivers. By following Mother Nature's blueprints, we find ourselves able to ride her environments with greater ease and fluidity.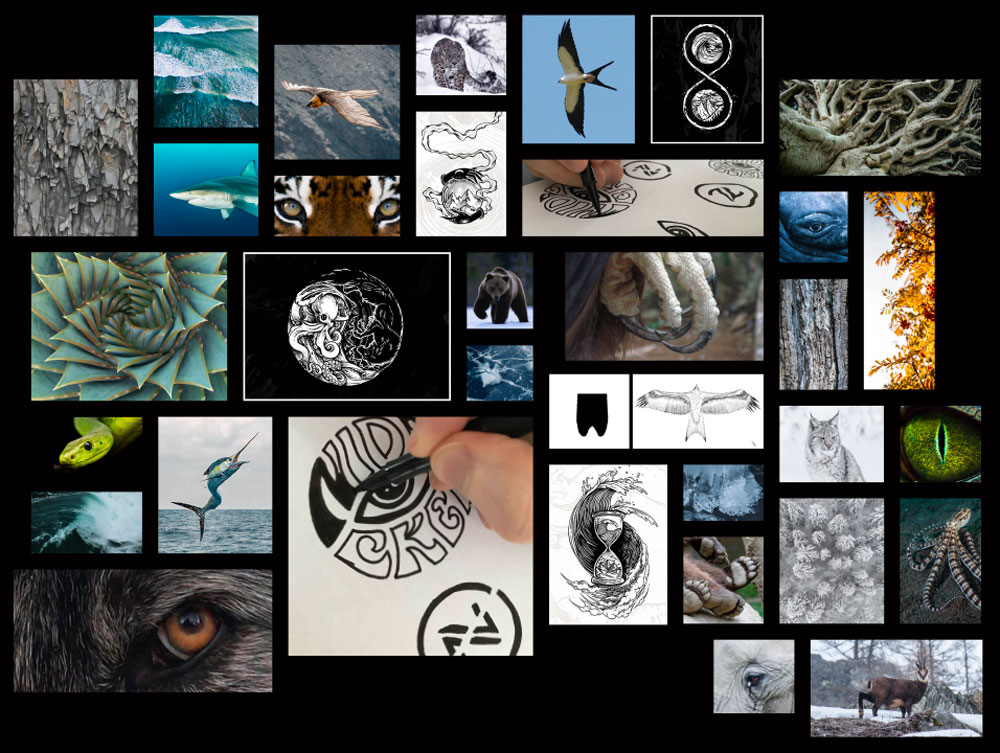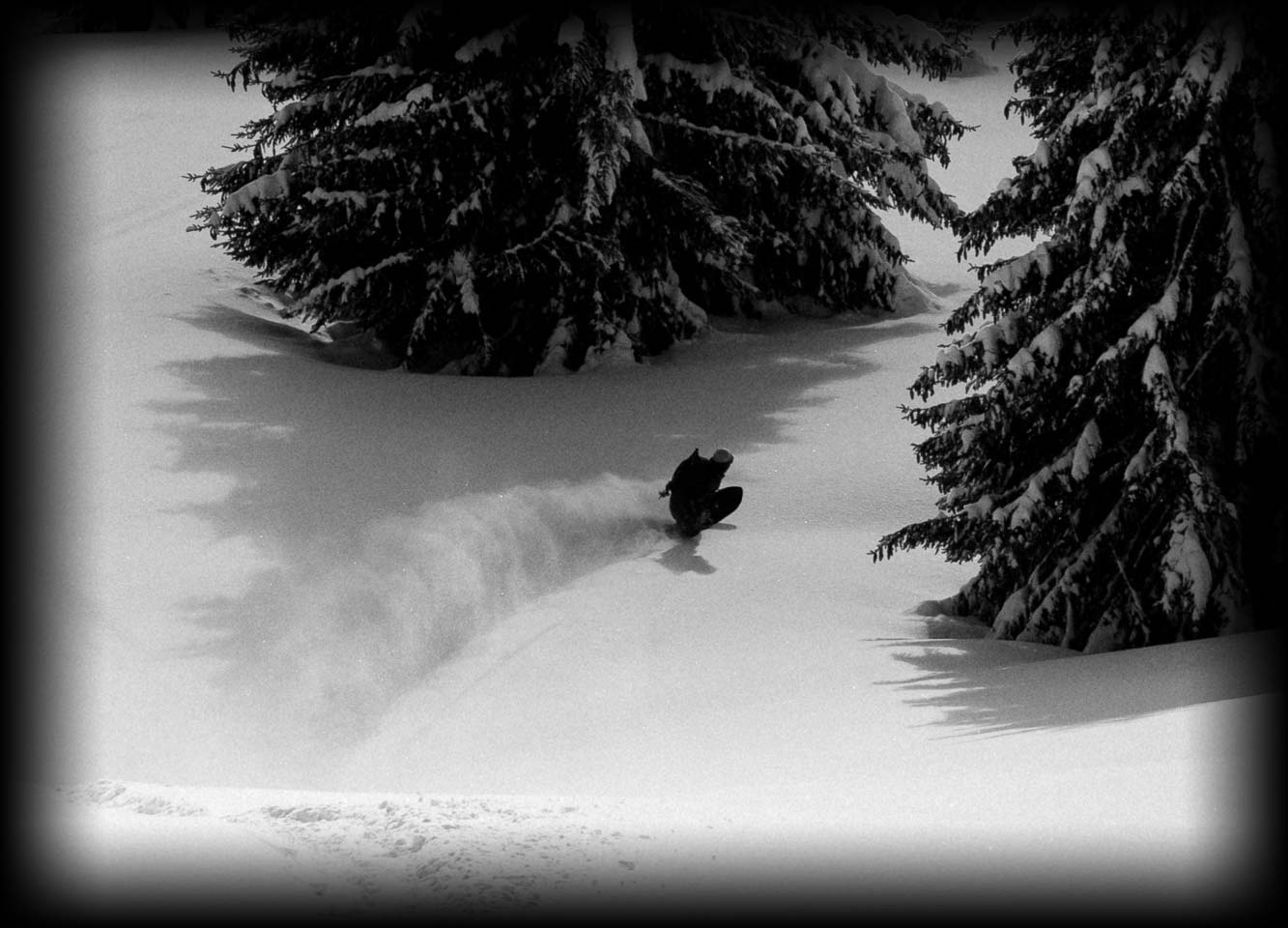 This new Series is for riders searching for a new way to connect with their snowboard - the new shapes and the new 'rolling' sensation from edge to edge you get, not unlike turning on a surfboard, facilitates a new way to turn, slash and flow downhill. These riders - like team members Shin Biyajima and Mathieu Crepel - understand that to get the most from snowboarding you have to work with nature, that's why our new capsule comes directly from studying the natural world.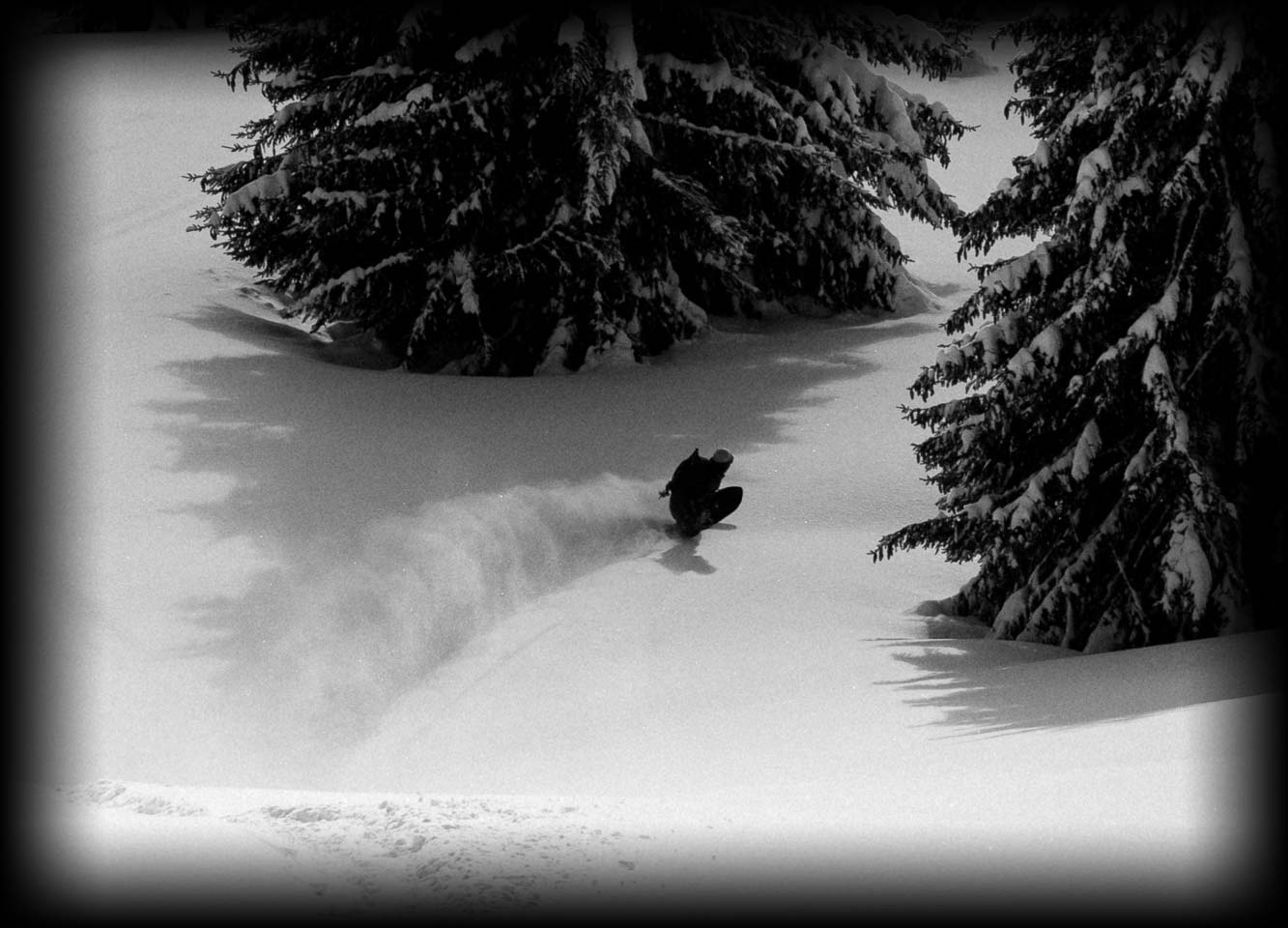 NATURALLY INSPIRED DESIGN
Biomimicry is a practice that learns from and mimics the strategies found in nature to solve human design challenges — and find hope along the way.
For the past several years, accompanied by specialists in the field, we've been studying this infinite science and how to apply it to some exciting challenges concerning snowboard shapes, construction and production. This is just the beginning of a new approach we plan to institute to improve our products, and we will do this with the utmost respect for the natural environment surrounding us, an infinite and precious source of information. We've tried to answer questions brought to us by some of our riders - Mathieu and Shin - for this new initiative. We want to change our way of thinking and approach to product development by observing the environment and finding solutions provided by nature.
How To Increase Lift and Buoyancy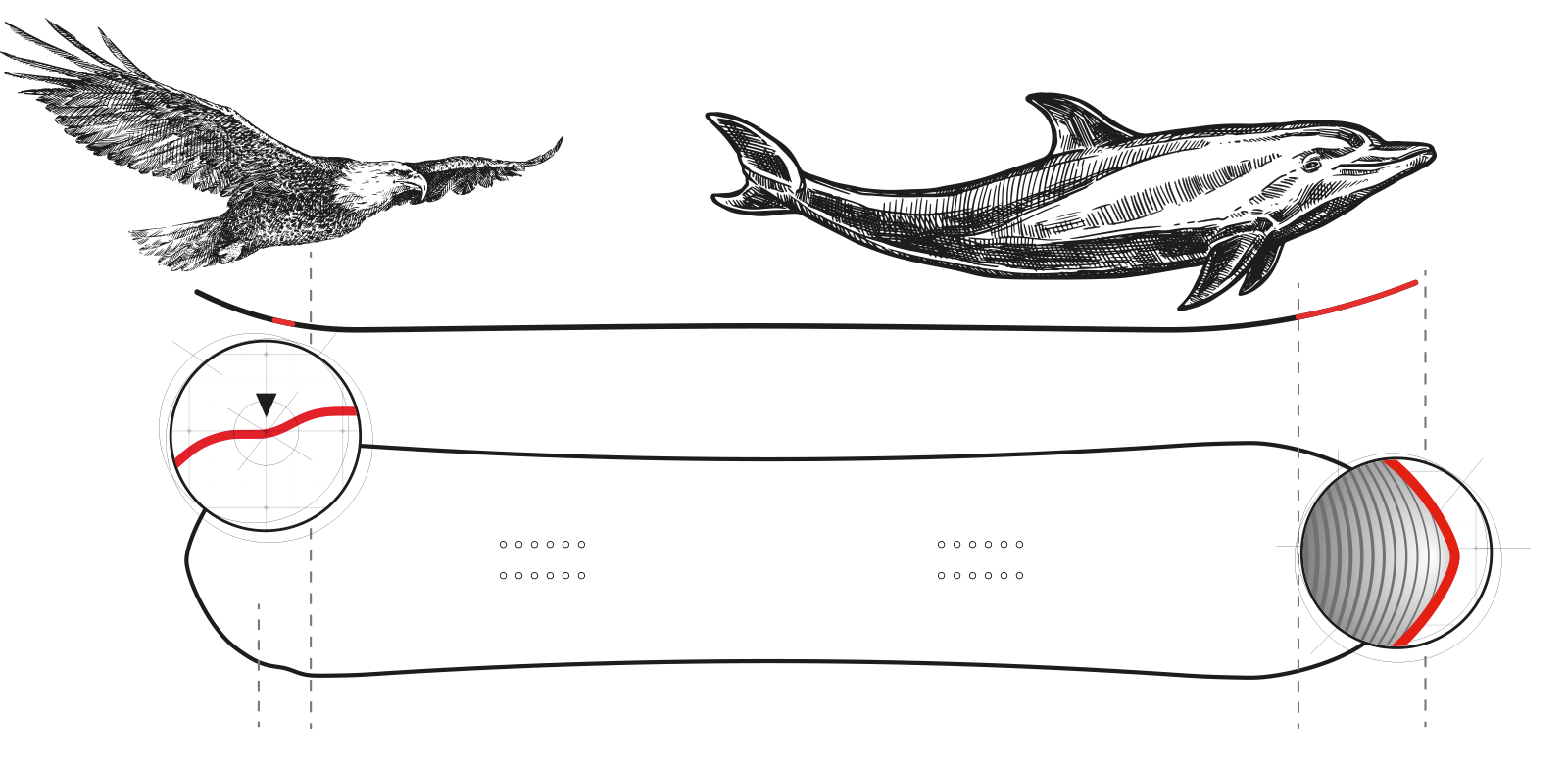 How To Increase Lift and Buoyancy

We researched the science of birds in flight and saw that their wings' shape plays a major role in the amount of lift they can produce. As a result, towards the back of certain boards, we've added a "drop out" to the outline: this feature results in a slightly narrower tail that sinks into the snow more easily. It also adds extra buoyancy towards the front of the board and provides more lift under the nose. The result is a highly responsive, easy-to-maneuver board, with more lift for more fun, especially in deep snow. We've rounded out our noses slightly to provide more surface area for extra buoyancy and added a slightly convex shape widthwise while still respecting the natural curvature of the nose. This subtle detail inspired by marine mammals' stomachs allows a slight elevation of the board's extremities, which means additional pressure can be applied to the center. The result is increased buoyancy and better fluid flow (or snow flow, in this case), which minimizes drag.
How To Make Edge-To-Edge Transitions Smoother


At Nidecker, our goal has always been to build the best carving boards in the business. The pleasure of leaning into a turn and feeling the force of gravity pulling you toward the snow is an incredible and unique sensation, but every action has an equal and opposite reaction. In the case of carving, it's overly aggressive transitions of weight and power that are too direct from edge to edge. After careful consideration of the issue, nature provided a solution. By observing the penguin's body shape and seeing how it allows them to glide effortlessly on snow and ice (their favorite way of getting around), we decided to add a double-rounded zone that mimics penguin morphology to our bases, resulting in a more fluid, feeling-first way of transitioning edge-to-edge.

How To Apply More Power To Your Edge With Less Effort


How To Apply More Power To Your Edge With Less Effort

We wanted to improve how boards hold their edge in snow. There is no direct equivalent to a board's edge gripping on hardpack or ice in nature, but our structural engineers realised that biomimicry still held engineering solutions. Most modern sidewalls are squared off, but in nature you rarely see right-angles. Look at how a tree hold up its branches, or how beaches form from a point break: they curve. Our unique Nidactive APX sidewalls round down from the topsheet directly to the edge, helping to increase lateral lean and make it easier to exert pressure on the rail. We've done some serious fine-tuning, combining our rounded Swiss Core with a constant 2mm sidewall thickness along the entire effective edge in contact with the snow. Not only is it an effective solution, it gives the board a refined, aesthetically pleasing look, worthy of an expertly crafted surfboard. The result is an unbeatable effort-to-edge-hold ratio and pure snowboarding fun!

NDK Swiss Core is the heart and soul that makes our new Biomimicry Series so special. Its name tells you all you need to know. This core is crafted in Switzerland with passion from sustainably harvested, light poplar wood.
What's more, its FSC and PEFC certifications mean we've reached the highest possible standards in terms of sustainable forest management and manufacturing along our entire supply chain.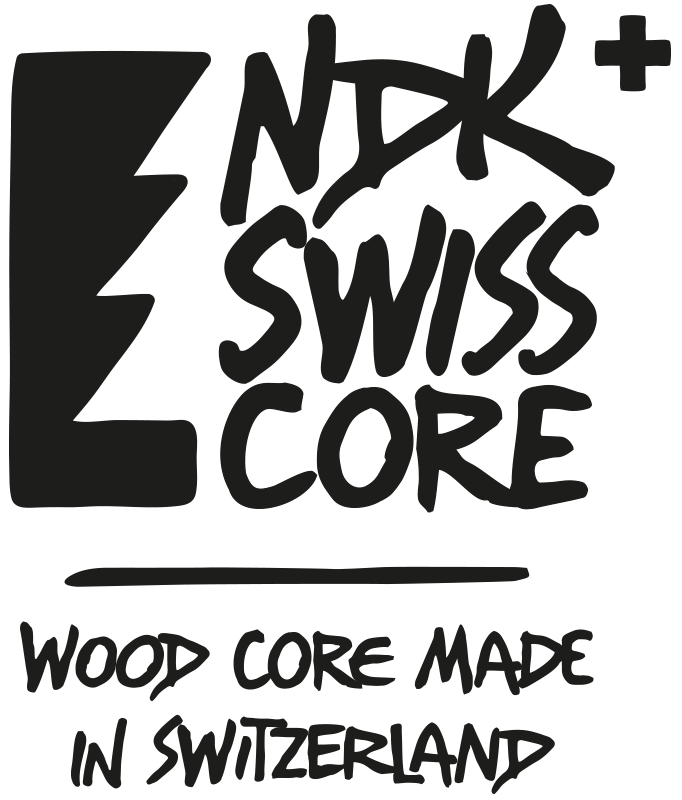 Discover the Alpha & Beta Shapes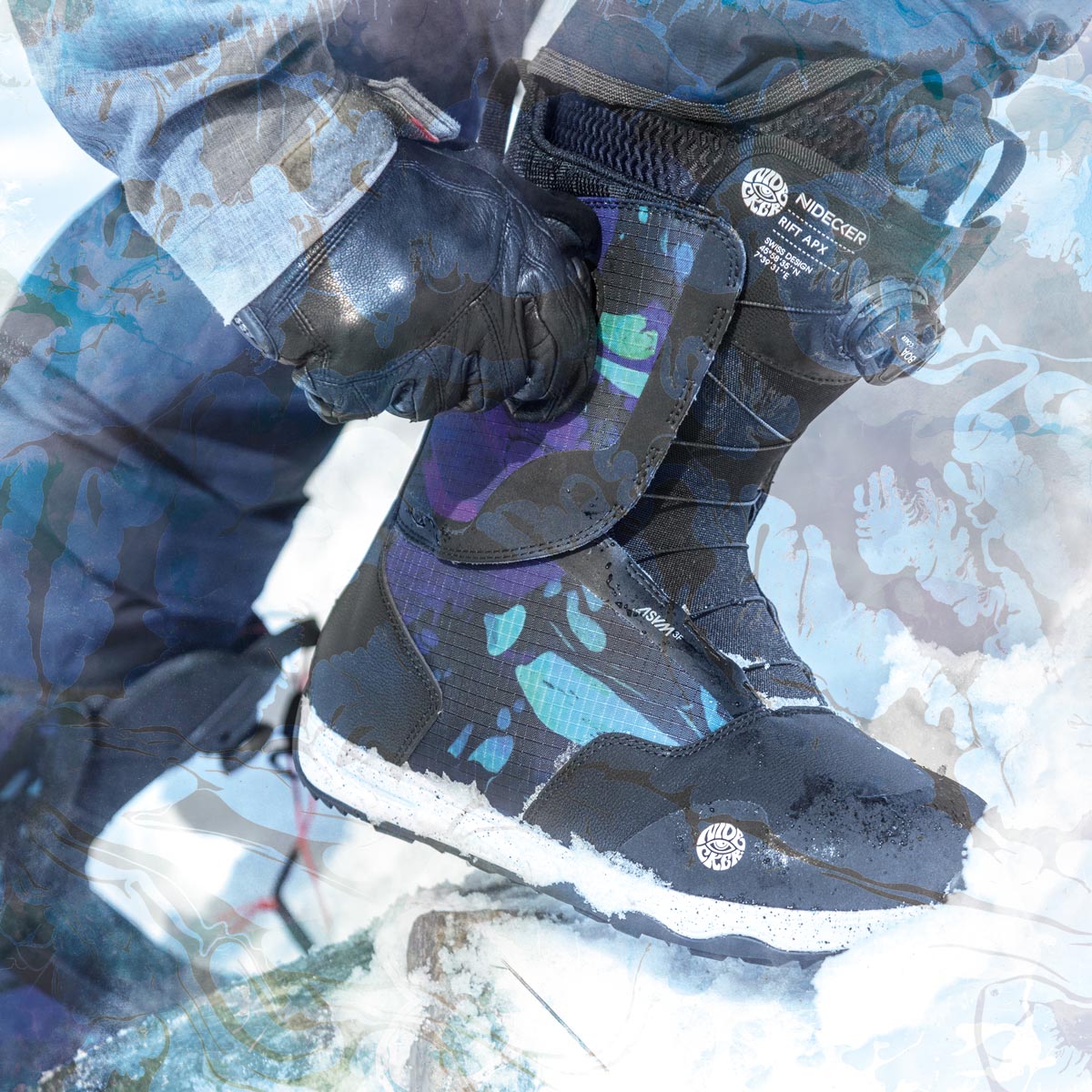 JIB HARD. FLY HIGH. STICK YOUR LANDINGS.
IDEAL FOR SWITCH FIVES & SOUL CARVES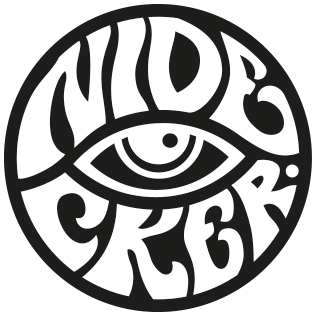 Our brand new Rift, in this trippy APX Blue colourway inspired by the graphics of our Biomimicry Series boards, has an outsole which uses a wavelike pattern inspired by gecko's feet. This natural solution gives for maximum grip whatever's under your feet.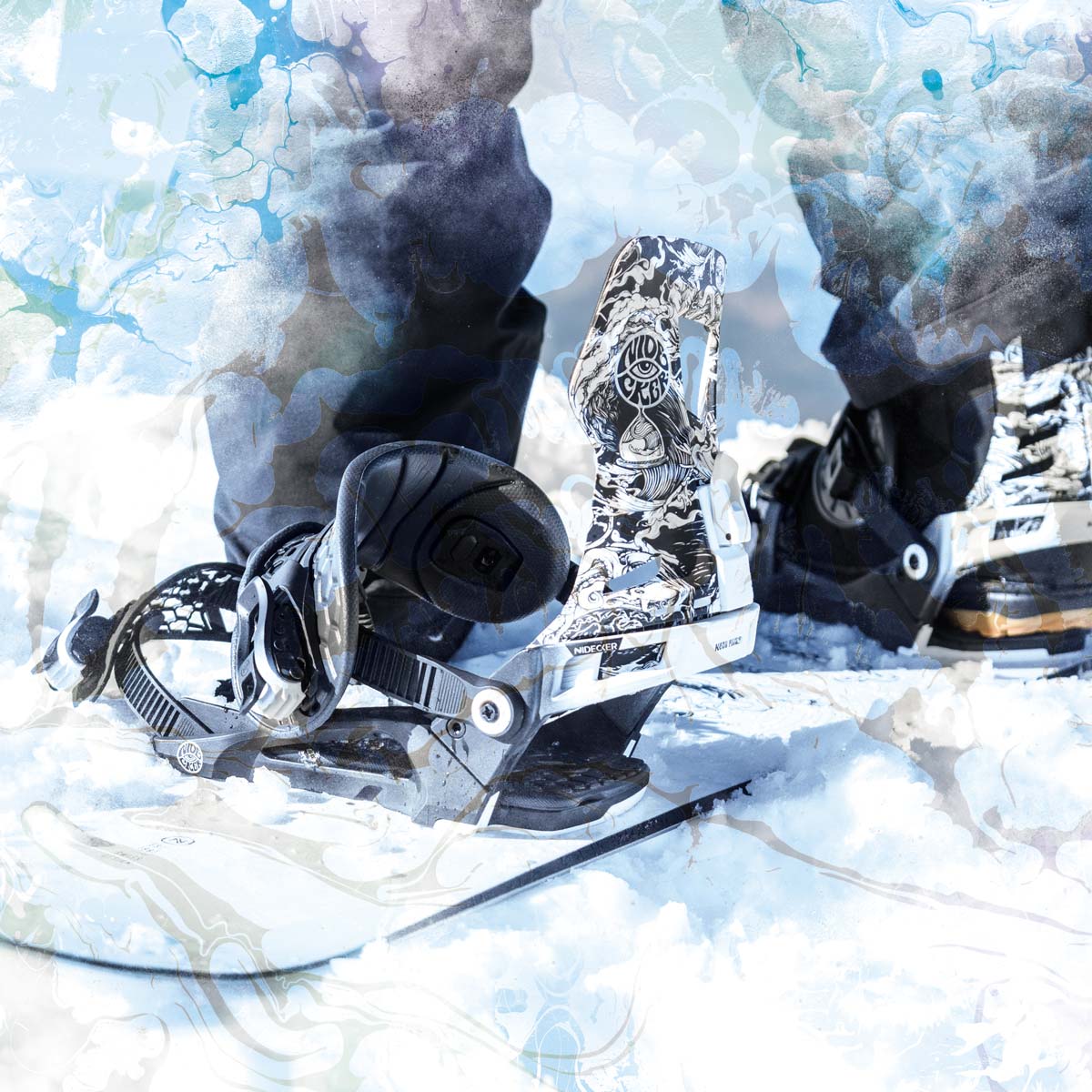 Precision, Comfort & Style
IDEAL FOR CARVING GROOMERS, SLASHING AND TRICKERY
ON THE WHOLE MOUNTAIN.
The Kaon Plus is an aggressive new all-mountain binding that has the extra support you need to stomp cliffs, charge the hardpack or send it in the park.