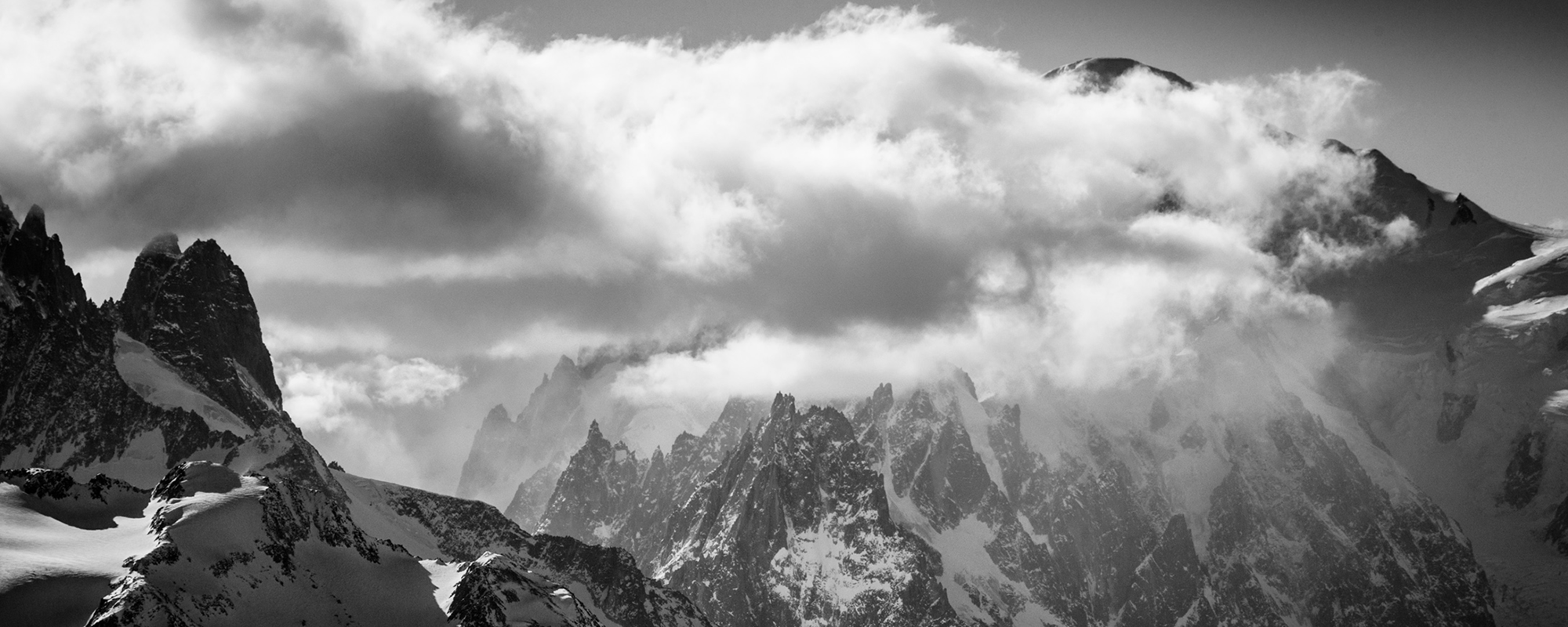 Nidecker Accessibility Statement
1. GENERAL PROVISION
At Nidecker, Flow and Snow.Surf we are committed to accessibility, diversity and inclusion. We believe all of our customers, consumers and staff should be able to have equal and effective access to our core websites and other public-facing digital communication. This means actively working towards compliance with the Web Content Accessibility Guidelines (WCAG) 2.1 in order to improve the accessibility of our website(s) and electronic communications, provided in a format available to everyone, regardless of disability or technology.
Our efforts to improve accessibility are on-going. We are actively making site improvements to improve performance with assistive technologies such as screen readers, text to speech software, screen magnifiers, or keyboard emulators.
If you are have difficulty using or accessing any element of www.nidecker.com, snow.surf or www.flow-bindings.com, our customer care team would be happy to assist you:
International: +41218223333
Email: [email protected]
We will work with you to provide the information, item, or transaction you're looking for through a communication method that is accessible for you, consistent with applicable law.