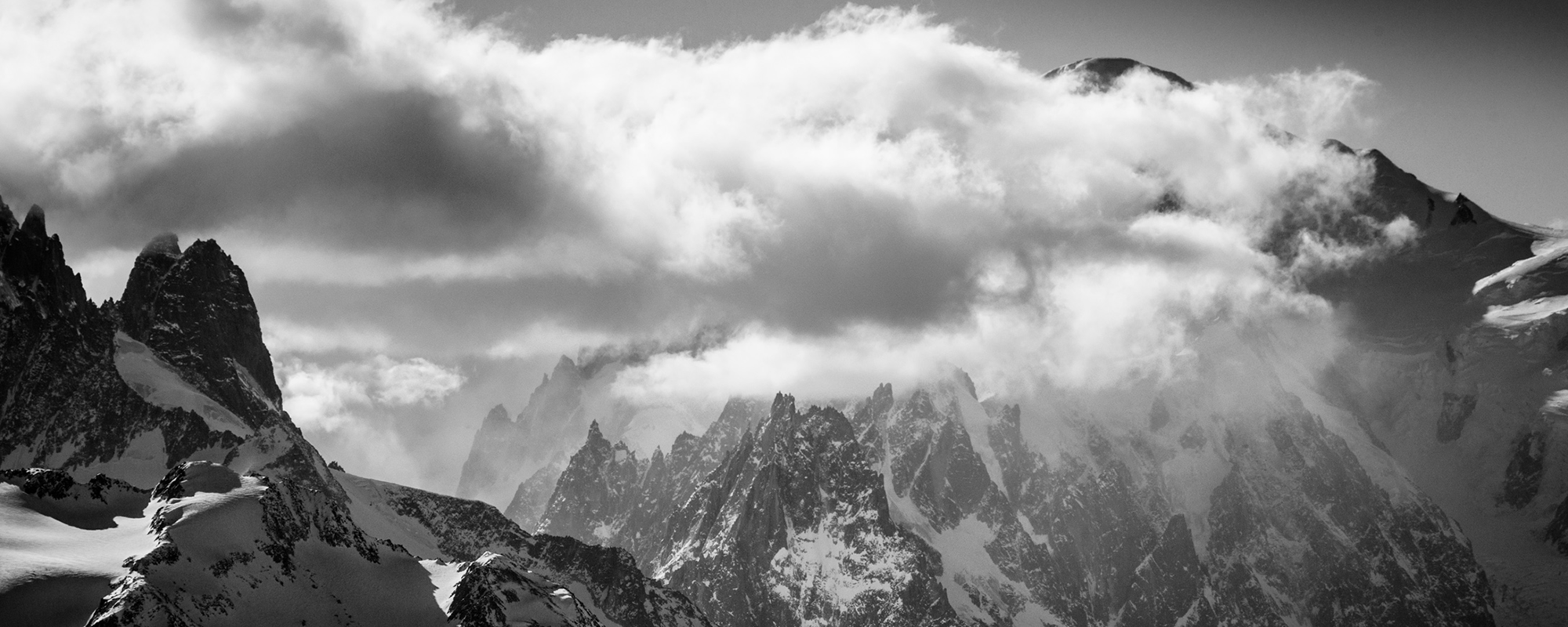 Ordering & Returns policies
Part 2 of the General Terms and Conditions.
2.1 Payment Methods
2.2 Shipping and handling charges
2.3 Returning Merchandise
2.4 Sales Tax
Tax will be applied to your order if it is delivered from the same state or province as your shipping address. Some areas require tax to be assessed on shipping and handling charges.
2.5 Online Gift cards
We may offer online Gift Cards for sale. Any Gift Cards purchased on this website can only be used to buy products on this website. They cannot be redeemed for cash, except as required by law. Gift cards cannot be reloaded.
If a Gift Card purchased on our website is lost or stolen, we will replace it with a Gift Card in the amount of the remaining balance, only if the purchaser's Gift Card confirmation email and Gift Card # are provided to us as proof of purchase. To report your card as lost or stolen, contact our Gear Gurus here. For additional Terms and Conditions, see the Gift Card purchase page or the Gift Card Confirmation email.
2.6 Refunds, credits and balances due
As soon as We receives and processes your return, we will notify you via email. Your credit card should be credited within 10 business days of the time that you receive this email. The return credit should be reflected on your statement within one or two billing periods, depending on your financial institution's billing cycle.
2.7 Timing of billing
Credit Cards: Your credit card is authorized at checkout. If this authorization is not successful you will be notified at checkout and can use another card or payment type. If authorization is successful, we then pass the order through a fraud and ID theft security system. If approved your order is processed and you will receive a confirmation email. If you have not received a conformation email within 12 hours of placing your order please contact us here.
2.8 Damaged and defective items
If an order arrives to you with obvious shipping damage, please refuse the delivery. If you have accepted delivery and then find shipping damage, please call the fulfiller immediately using the contact information included with the order.
Please save all packaging material and paperwork for the order if shipping damage is a possible issue. If you dispose of packaging material or attempt to return the merchandise without contacting the fulfiller, you jeopardize our chances of making a claim, and you may not receive credit for the return.
A defective item is one that is inoperable but has no apparent damage. If you receive defective merchandise, please contact our Gear Gurus here.
2.9 Limits of responsibility
We accept no responsibility for user-initiated damage and/or loss of parts incurred during operation or use of product.
2.10 Price and/or description changes
All prices, pictures, and descriptions on this website are subject to change. We maintains no responsibility for inadvertent errors. Please contact us within 30 days regarding price or promotion discrepancies.
When you place your order with us, you agree to the price and terms indicated on this website. Price differences related to future or past prices in our store or any other store are not refundable.
2.11 Errors on our site
Prices and availability of products are subject to change without notice. Errors will be corrected where and when discovered.
If an item ordered is out of stock, you will receive an email detailing the item in question and how to proceed.
We reserves the right to revoke any stated offer, cancel orders, and to correct any errors, inaccuracies or omissions in any stated offer or price, including after an order has been submitted and whether or not the order has been confirmed and your payment processed.
If your payment has already been processed for the purchase when your order is cancelled, we will issue a credit to the payment method used in the amount of the charge. Individual bank policies will dictate when this amount is credited to your account.